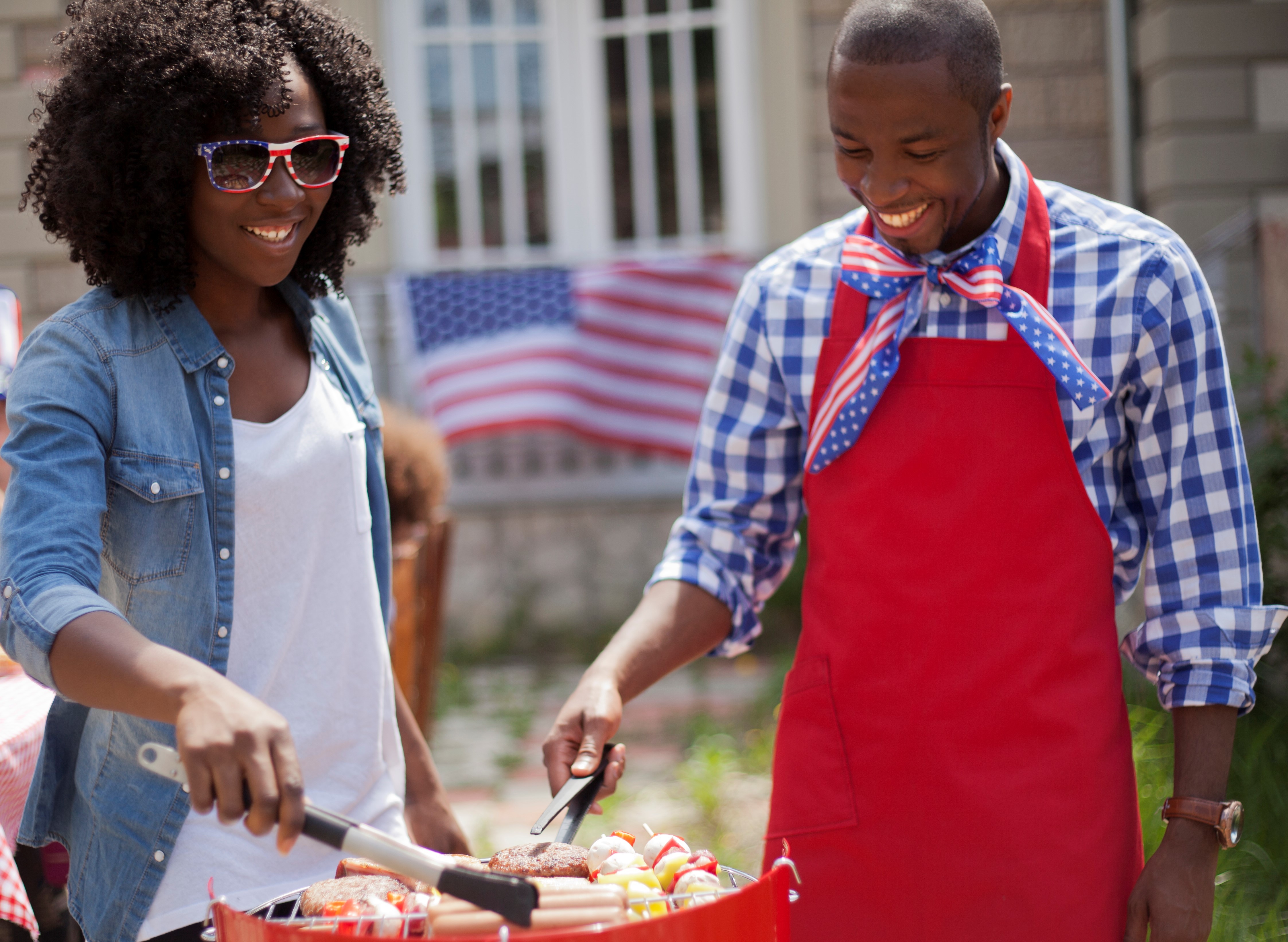 Here's a 4th of July menu with plenty of low carb options that will take your backyard barbecue, picnic or potluck to the next level.
To start, you can hit the deli for easy appetizers, such as cheese and meat platters, veggie trays, relish trays or an antipasto tray with olives, peppers, marinated artichoke hearts and mushrooms, plus fresh mozzarella and tomatoes. These hearty snacks will keep your appetite in check when you're faced with a bowl of salty chips, a serving of potato salad or a bite of a brownie.
Next, take your pick from these low carb burger, brat and rib recipes, as well as low carb salads and sides. Last, but not least? Dessert!
Burgers, Brats and Ribs
Ready to fire up the grill? These entrees are worth it.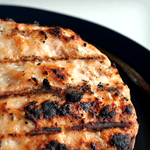 Grilled Salmon Burgers with Dill Sauce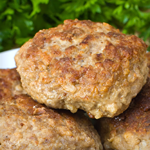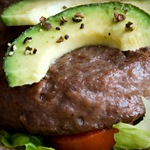 Grilled Burger with Avocado and Tomato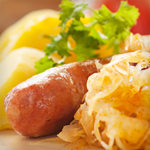 Bratwurst with Onions and Sauerkraut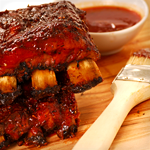 Salads, Sides and Slaws
Most of these dishes can be made ahead, while some are served straight off the grill. They focus on vegetables in season, plus they are portable and pair well with whatever main dish you choose.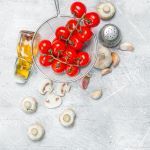 Lemon and Herb Green Bean Salad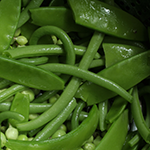 String Bean and Snow Pea Salad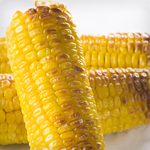 Grilled Corn on the Cob with Lime-Cilantro Butter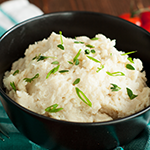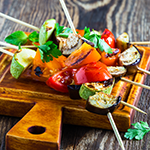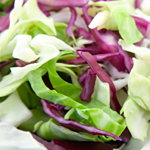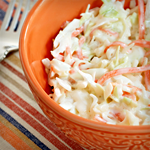 Red, White and Blue Desserts
The grand finale? Festive desserts featuring fresh fruit.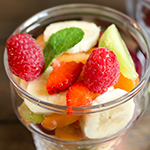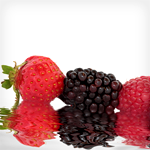 Fresh Fruit Kebabs with Almond Crème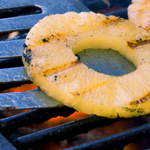 You can enjoy the rest of the weekend by getting out and enjoying the great outdoors with these Independence Day activities.