Atkins 'goodies' can be found at stores everywhere. Or, online, if that's how you like to do it.
Need a little more incentive? Join our email list and snag a coupon
Free Coupons
"You love snacks, I love snacks. With Atkins, our snacks can 'love' us back!"
–Rob Lowe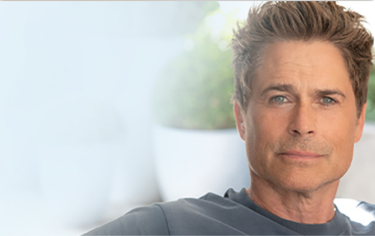 Enjoy the foods you love without a ton of the added carbs and sugars.
Protein and fiber to help keep you going.
Easy and convenient so you can enjoy a snack or meal on the go.
Crispy, creamy, soft baked, sweet, salty, or savory – we've got it all.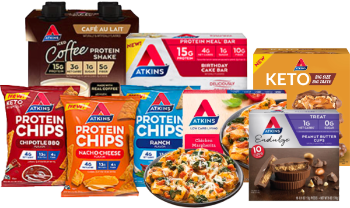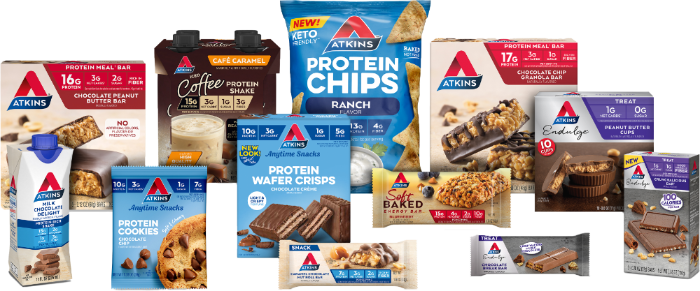 Atkins Protein Chips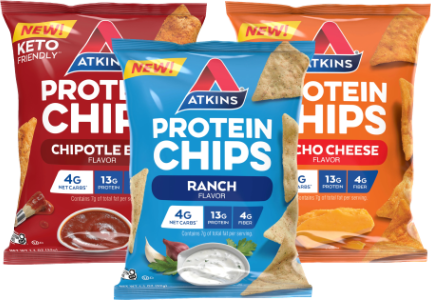 Traditional Tortilla Chips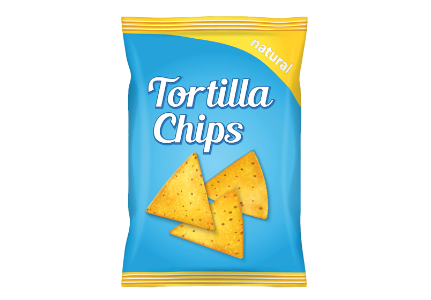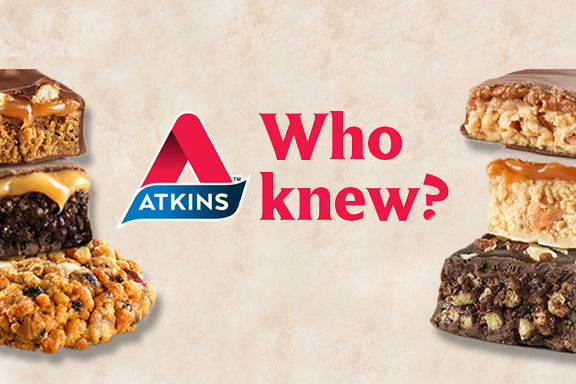 "This is so delicious and will curb a craving for something sweet. I either eat this with my lunch or on the go when I'm feeling hungry. It definitely fills my appetite and gives me energy to get through the day"
Benefits of Atkins Products
Atkins products offer multiple benefits to support a low carb lifestyle, including:
A variety of delicious flavor profiles to help satisfy your cravings.
Made with high quality protein and fiber to help meet your daily macros.
Snacks, meal bars and shakes that are easy to take with you and eat on the go.
Treats, snacks, and meals made without a ton of sugar.
Try Atkins Products
Explore the wide variety of Atkins bars, shakes, treats and frozen meals, which can make achieving your goals even easier.
Find store near you or shop for Atkins products online.
SAVE ON ATKINS SNACKS
COUPON
SAVE ON ATKINS SNACKS
COUPON
Free Coupons!
Try Atkins products for less!
Get immediate access to free online and in-store coupons!