Keto Diet—The Atkins® Way
The level of carb intake recommended in Atkins 20®* and Atkins 40® align them with ketogenic diet plans 1 that allow you to live a little, offering personalization and greater flexibility to provide a sustainable, long-term plan for getting healthy and staying healthy.
Get Started
We understand how the keto diet works and have over 40 years of experience getting people into fat-burning ketosis with more food choices and a greater balance of macronutrients. Ultimately, it's a more realistic approach to classic keto. Learn more about the benefits of a flexible Atkins ketogenic diet.
How Does Keto Work for Weight Loss?
Ketogenic diets are low in carbs and high in fat (LCHF). This combination reroutes your metabolism to burn fat—instead of carbs and sugar—for fuel, which reduces fat stores in the body and encourages more efficient weight loss. 2
What is Atkins Keto?
Whereas a classic keto diet requires strict monitoring—and sometimes medical supervision—Atkins keto diets like Atkins 20®* and Atkins 40® have more flexibility with similar benefits. Our plans emphasize optimal servings of protein, in addition to healthy fats and low carb foods, to maintain muscle mass and keep you feeling full, not restricted. 3 And, since there's more room for protein, you'll have more food options to choose from and enjoy. On Atkins custom keto diets, you'll stay on track to reach your weight goals with a variety of food choices, keto products, greater nutritional balance, and less rigidity.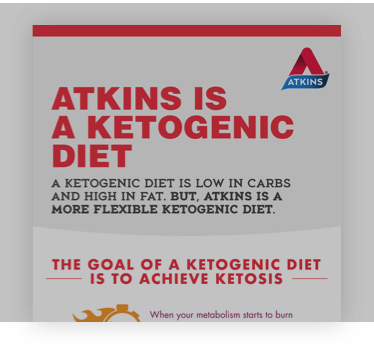 How to Start Keto—The Atkins Way
Atkins is keto you can live with. When you're ready to see the difference Atkins keto makes, you can choose between Atkins 20®* and Atkins 40® programs. Both offer a more sustainable approach to a keto diet, with clearly defined phases to suit a variety of goals. Then, sign up for our free resources to get access to specially crafted diet tools, additional tips, keto-friendly food recipes, and a community full of ideas and support to help you succeed.
Get Started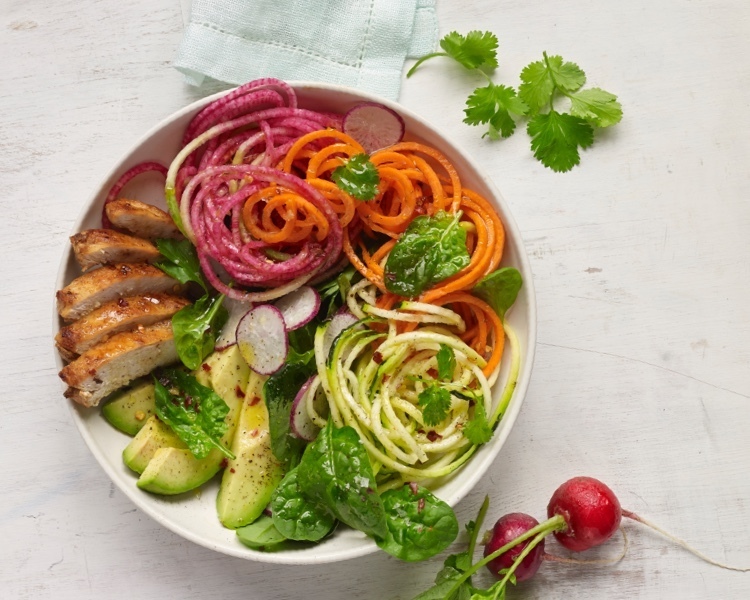 *To maintain ketosis, continue with Atkins 20® Induction.
Keto—the Atkins® Way.
Sign up today for access to the tools you need to reach your weight loss goals.
Track your progress, customized to your goals

Get full access to carb and meal tracking tools

Sync fitness technology like Fitbit, Jawbone, and Garmin

Stay accountable with support from other Atkins community members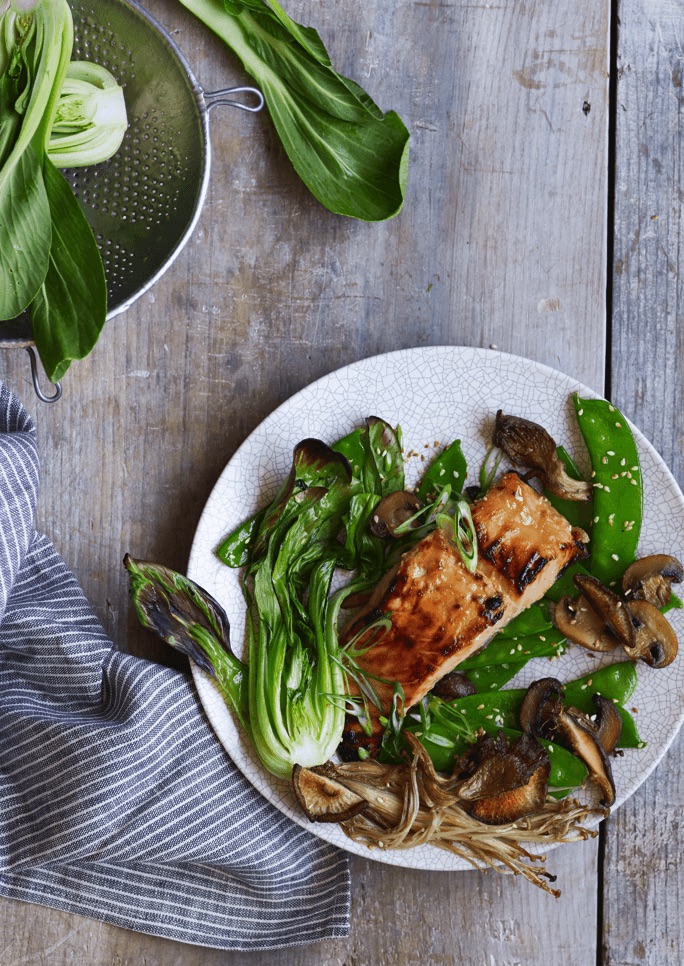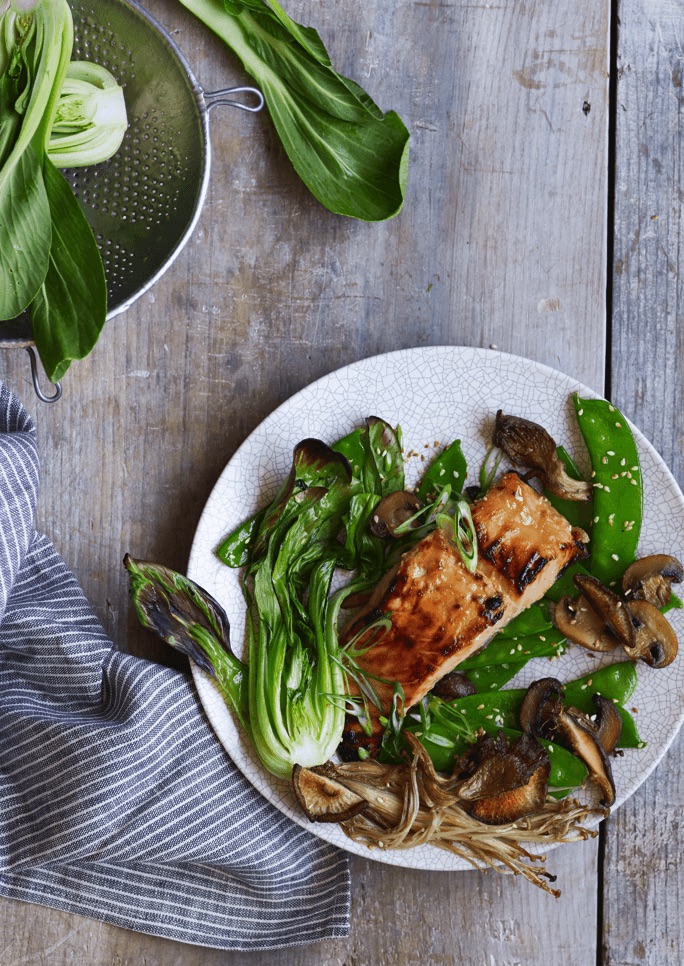 Evidence Based
MDPI, 2021: Alternative Dietary Patterns for Americans: Low-Carbohydrate Diets
The decades-long dietary experiment embodied in the Dietary Guidelines for Americans (DGA) focused on limiting fat, especially saturated fat, and higher carbohydrate intake has coincided with rapidly escalating epidemics of obesity and type 2 diabetes (T2D) that are contributing to the progression of cardiovascular disease (CVD) and other diet-related chronic diseases.
Further Reading
PubMed Central, National Library of Medicine, 2014: Ketogenic diet for obesity: friend or foe?
Obesity is reaching epidemic proportions and is a strong risk factor for a number of cardiovascular and metabolic disorders such as hypertension, type 2 diabetes, dyslipidemia, atherosclerosis, and also certain types of cancers.