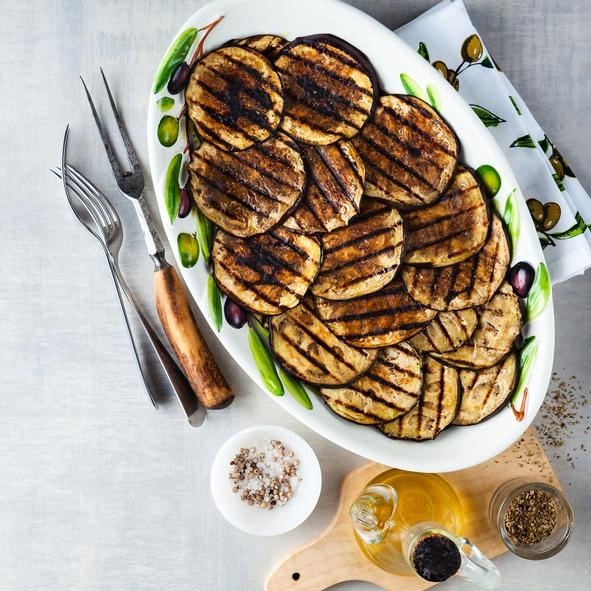 There's no one set of rules for the Mediterranean diet; the term refers to planning your meals based on the traditional eating styles of the countries bordering the Mediterranean Sea. In general, this means:
Plenty of healthy plant-based foods (think fruits, vegetables, whole grains, potatoes, beans, nuts, seeds, herbs, and spices) as well as fish and seafood
Extra virgin olive oil, olives, and avocados for sources of good fats
Moderate amounts of dairy, eggs, and poultry
Low to moderate amounts of wine
Limit red meat and sodium
Avoid added sugars, processed meat, refined grains and oils, trans fats, and other highly processed foods
There are many ways in which this way of eating complements the Atkins diet. Both philosophies emphasize good fats, physical activity, and eating a variety of vegetables and other whole, single-ingredient foods—while avoiding processed foods and added sugars. And, like Atkins, the Mediterranean Diet may also help you support healthy blood sugar levels, help you lose weight, and contribute to improved health and wellness.
To make things easy for you, we've rounded up our favorite Atkins-approved, Mediterranean-inspired dishes. Kalí órexi!
Atkins-Approved, Mediterranean Diet Recipes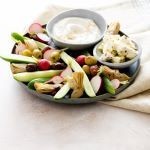 Snacks and Starters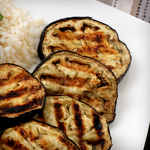 Sides, Soups, and Salads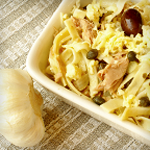 Pasta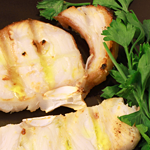 Fish and Seafood

Pizza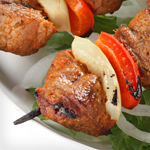 Entrees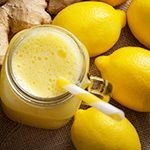 Dessert
With Atkins, you'll learn to eat right, not less with a balanced diet of high-fiber carbohydrates, good fats, and optimal proteins. For more Mediterranean diet inspired recipes, tips, and low carb recipes get started with Atkins today!