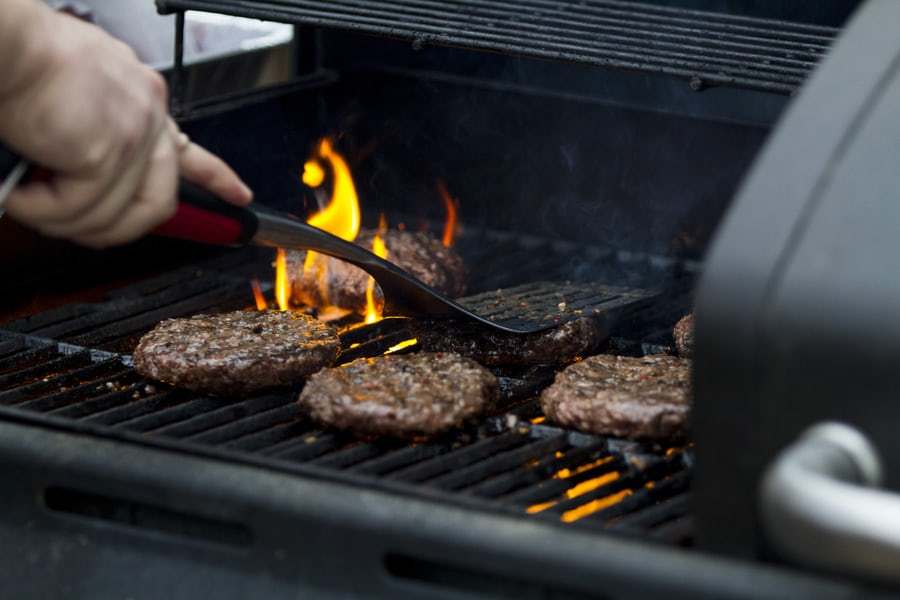 Labor Day weekend is often considered the last hurrah of summer and a chance to enjoy a few more sunny days of freedom before school starts and Summer Fridays are a thing of the past. Whether you're planning a picnic, hitting a potluck or just grilling with the family, I have plenty of low carb Labor Day food ideas (plus low carb and keto-friendly Labor Day desserts), and you can also try the following recipes for a low carb Labor Day feast that features juicy burgers and fresh vegetables.
Building a Better (Low Carb) Burger
Elevate your basic burger with chicken, lamb, salmon and turkey, or you can go with a traditional beef burger or loaded veggie burger, with super food toppings such as avocado, kale and mushrooms.
Cheddar Burger with Sautéed Mushrooms and Onions
Lamb Burger with Hearts of Palm and Cherry Tomato Poppers
Grilled Salmon Burgers with Dill Sauce
Rosemary Turkey Burger over Baby Kale Salad
Veggie Burger Topped with Avocado, Onion, Hummus and Cheddar
Sensational Side Dishes
Pair your burger with your pick of these low-carb plant-based side dishes, featuring fresh veggies and herbs in season.
Green and Yellow Squash Kebabs