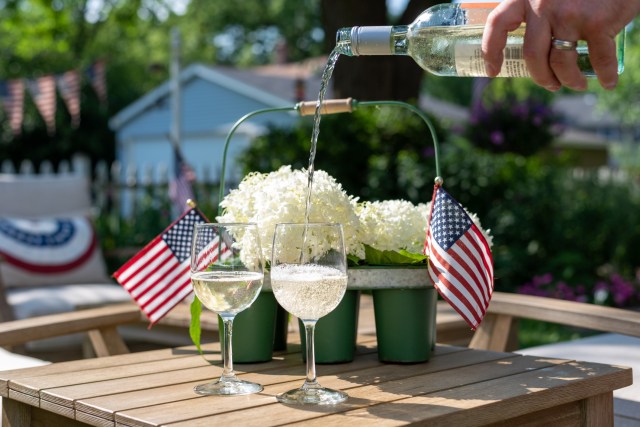 5 Tips for a Healthy Fourth of July
This holiday often involves fireworks and indulging in BBQ, burgers and beer. Fortunately, there are plenty of ways to enjoy the festivities while staying on track with your low carb lifestyle with these tips and recipes:
Load up on veggies. Veggie platters, veggie skewers, grilled vegetables and colorful salads are all great crowd-pleasing options, plus you'll love to taste these tasty plant-based selections.
Provide plenty of protein. Classic 4th of July foods like grilled hamburgers, chicken, bratwurst, steak or even fish will satisfy everyone's appetites and are low in carbs.
Swap out high-carb side dishes. Instead of potato salad or potato chips, go with coleslaw, deviled eggs or "faux" potato salad made with cauliflower.