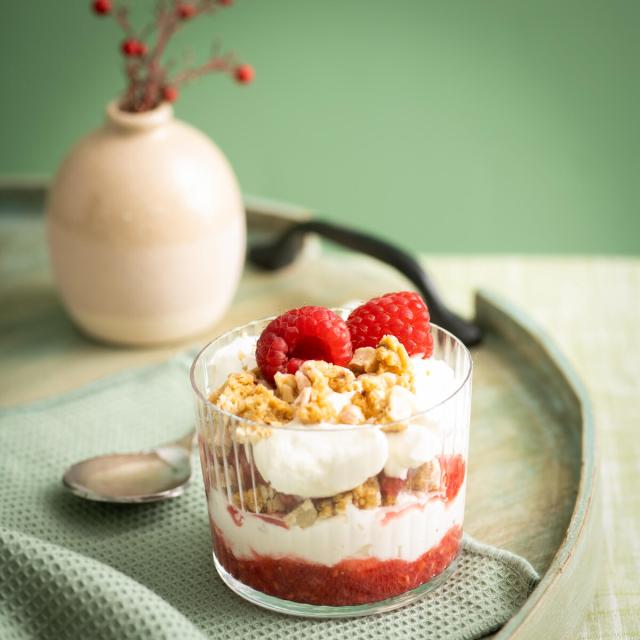 This Mother's Day, show the love, not the carbs.
As we celebrate Mother's Day, there's no better way to show your love and appreciation for her than by respecting her low carb diet. There are plenty of delicious, low carb dishes that fit the bill, whether she's craving brunch, dinner or a picnic.
New Low Carb Mother's Day Recipes
Even if you don't have mom's cooking skills, these low carb Mother's Day recipes are delicious, simple, savory and sweet.
Spinach, ham and eggs are whipped together, nestled in keto bread "cups," and baked until the mixture is bubbly and the bread cup is crispy.
Berries are layered with a whipped cream-Greek yogurt mixture, while a crumbled Atkins Strawberry Shortcake bar adds a sweet crunch.
More Ways to Honor Mom on Mother's Day
Get outside and plant some flowers with mom, take her for a stroll and then a picnic or brunch, book a spa day or enjoy some quality time baking together in the kitchen.