Cheryl Lynn Wolf
Age 27
2011 Success Story Superstar Grand Prize Winner

* The average person can expect to lose 1-2 lbs. per week. Results may vary. Weight loss is influenced by exercise, food consumed and diet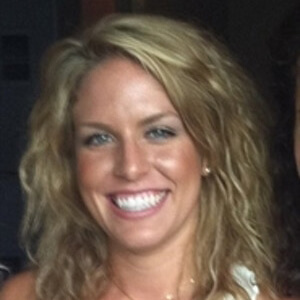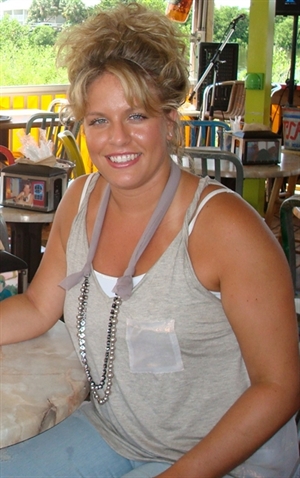 My Story:
Scales don't lie. My issues are that I love to eat, I love to feel full, and I am a comfort food eater. Therefore, I had a complete lack of self-discipline when it came to food. Unfortunately, the pounds snuck up on me. I tried to hide my weight by dressing really well for my size, until the number on the scale brought me out of denial and into reality. I tried many diets. They never worked.
I was so hungry and miserable! I remember feeling so pitiful. Before Atkins, I thought I would rather be overweight than be miserable on all these other diets. However, I knew for a diet to work, it really must be a lifestyle change. A coworker told me she lost 60 pounds on Atkins. She was happy with the results and the diet because she was able to actually eat. I began Atkins and loved it! It was very easy, and it's all laid out on the Atkins web site, plus there are tons of amazing recipes. With other diets I always felt hungry but with Atkins I feel full. I was never miserable, and I was never hungry. I'm a chocoholic, and I was even able to indulge my chocolate craving with the Atkins bars and chocolate treats. Everyone keeps asking me what I'm doing, and it just wasn't that hard.
Usually people on diets say, "I can't have this or that", but with Atkins I can eat anywhere. I can go and eat great food at a restaurant—a protein and green vegetable is all I need! In three months on Atkins, I lost 50 pounds. Not only do I feel healthier, but I have reached such a wonderful potential physically that it has increased my confidence and given me a more positive outlook. Atkins really changed my life for the better.
My Goals:
Not provided.