* The average person can expect to lose 1-2 lbs. per week. Results may vary. Weight loss is influenced by exercise, food consumed and diet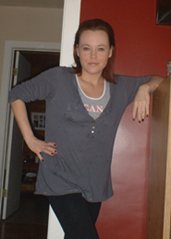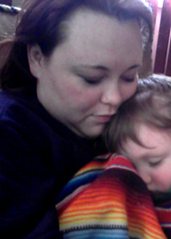 My Story:
My mom started me on Atkins. It saved my self-esteem, and probably much more. I was at a terrible size 16 (pushing 18), and vowed not to see any higher. I was 198 lbs., and was NOT going to see 200.
After having my kids, I all but gave up. I have tried diet pills, yo-yo plans, even considered those really expensive calorie-counting programs. I joined a gym, and then another. Having 2 kids, and less than adequate funding for those silly systems, my mom told me about Atkins. She had lost over 100 lbs. already, and really should be the success story here. It started to work, and I was hooked. I'm in the end zone, and ready for the last 20 to fall off!!!

My Goals:
20-25 lbs. before my March vacation! Bathing suit city!!
How Atkins Helped Get Me There: Words cannot explain. I ignored the 'bad' hype it was getting, and followed my body.