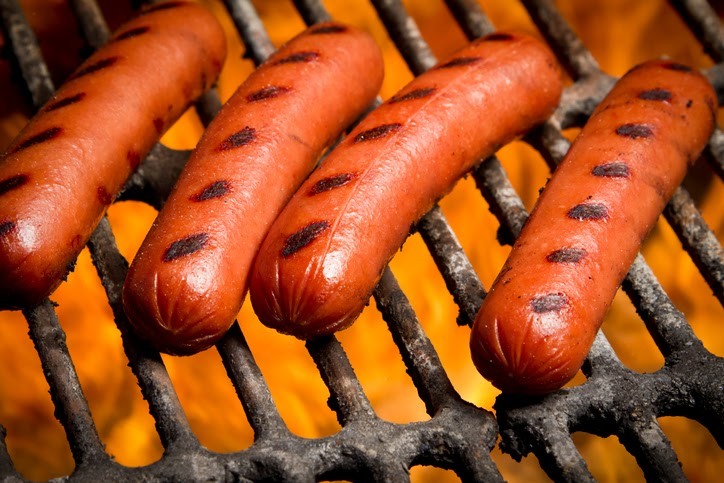 Eating keto doesn't mean missing out on grilling out. Low in carbs and high in fat, sausages and hot dogs are keto-friendly! Although we recommend eating processed meats sparingly, hot dogs and sausages can be a great meal choice if you're following a flexible keto diet. And don't forget adding chicken sausage, turkey hot dogs, and tofu dogs to the grill, too.
Here's some of our favorite, Atkins-approved keto hot dog and sausage recipes for you to enjoy this summer.
What To Avoid
When shopping for keto hot dogs and sausages, pay attention to the nutrition information and ingredients on the package. Look for quality meats without unnecessary added preservatives such as nitrates or MSG, fillers like extra gluten (typically used as a binder), sugars, and other hidden carbs. 1 A single hot dog typically contains 1–4 g of net carbs. 2 3
Hot dog toppings are also a sneaky sugar source. Store-bought ketchup and relish can throw off your macros, so stick to just yellow mustard, mayo, or sauerkraut instead. You can also mince some pickles to make your own keto-friendly relish.
Keto Hot Dog Bun Options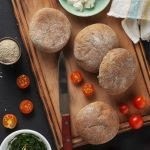 Like many packaged goods, most store-bought hot dog buns are full of carbs. You can skip the bun altogether, wrap your dog in lettuce, or make one of these easy keto-friendly bun recipes yourself.
For more low carb and keto tips, register for Atkins today! Want even more keto grilling inspiration this summer? Browse the more than 1,600 recipes in Atkins' recipe library.
Further Reading
National Hot Dog and Sausage Council
A Guide to Common Ingredients in Hot Dogs
Any non-meat ingredient included in a meat product must be approved by the Food and Drug Administration (FDA) and accepted by the U.S. Department of Agriculture (USDA), which regulates and inspects meat and poultry products. Approximately 2,800 food additives have been FDA-approved after a thorough review of their safety. Only a fraction of these approved ingredients are commonly used in meat products like hot dogs. Ingredients can perform important functions like "curing" meat products and preventing bacterial growth…
Evidence Based
U.S. Department of Agriculture, Agricultural Research Service
2019: [HISTORICAL RECORD]: HOT DOG
Information provided by food brand owners is label data. Brand owners are responsible for descriptions, nutrient data and ingredient information. USDA calculates values per 100g or 100ml from values per serving. Values calculated from %DV use current daily values for an adult 2,000 calorie diet (21 CFR 101.9(c))…