Meghan Cook
Age 30
2011 Success Story Superstar Round 1 Winner

* The average person can expect to lose 1-2 lbs. per week. Results may vary. Weight loss is influenced by exercise, food consumed and diet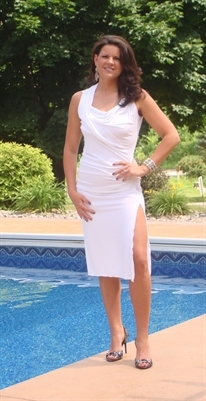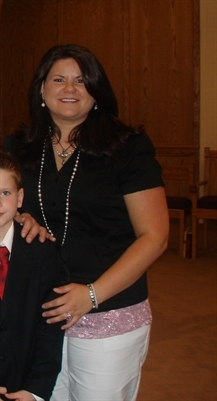 My Story:
As a home care and Hospice nurse, i spend my busy days running from home to home, and often it was too easy to swing through the drive through at a fast food restaurant for lunch, or grab a pizza on the way home for dinner, so I shouldn't have been so shocked when my weight ballooned up to 220 pounds. After having family pictures taken in July, I knew it was time, I had to do something about my weight. As a nurse, I knew whatever plan I followed had to be a healthy one.
I choose to follow the Atkins plan because it teaches you how to eat, and enjoy a variety of foods without ever feeling hungry. I slowly added exercise into my plan and now I love it, and enjoy running with my husband.
I am now in the lifetime maintenance phase, and enjoy trying new healthy food choices, and I never feel hungry or deprived. I have had so many people come up to me and ask what diet I'm on, I just have to laugh and say,"I'm not on a diet, I follow the Atkins Lifestyle."
I think my biggest accomplishment is when other nurses come up to me and say that I have motivated them to start living a healthier lifestyle! I should be the next Atkins success story because I am living proof that the plan works, and I will continue to prove it everyday!
My Goals:
Not provided.