Lisa Marie Schadl
Age 50
2011 Success Story Superstar Round 2 Winner

* The average person can expect to lose 1-2 lbs. per week. Results may vary. Weight loss is influenced by exercise, food consumed and diet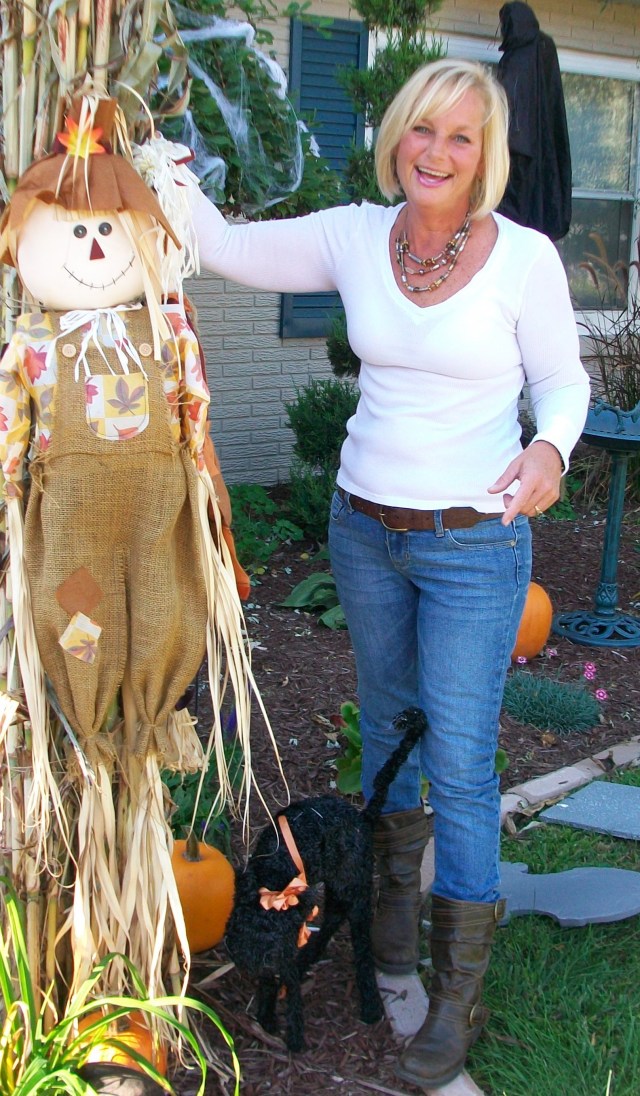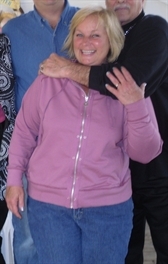 My Story:
After seeing myself in my before picture, I knew I had to do something about my weight. I knew I was heavy, but I couldn't believe it. I was unhappy, unhealthy, and embarrassed, especially when I had to go out in public. I had tried everything, and I needed something that is like a lifestyle change. I started researching Atkins.
My doctor agreed and said, "Go for it." I started on January 1, 2011 and never looked back. Not only have I lost 108 pounds, but I have kept the weight off. I continued to lose through the summer, which is a hard thing for me because my family does a lot of camping and boating, and that means lots of junk food. I have also lowered my blood pressure enough to be taken off several of my medications. I used to have pain from fibromyalgia, and I have bad hips, but all my pain is gone! I'm now a size 4 or 6. I never thought I would be this happy!
I do things, I go out with my family, and I wore a swimsuit in public this year! The Atkins web site is a lifesaver, as it walks you through every phase, and the recipes are delicious. Atkins shakes and bars are wonderful, and I never feel hungry or deprived of food. I have become a mentally stronger person, and I refuse go back to my old way of eating. My biggest success, besides the weight loss, is that I have inspired dozens of friends and family members to make the same lifestyle change that I have. Every one of them is having great success with their weight loss, and they all look so good. They tell me I have inspired them to change their lifestyles. This makes me feel even better. My life has changed forever with the Atkins way of eating.
I don't ever feel deprived of food, I have so much energy, I am able to exercise, and I love having my picture taken with my grandchildren! To sum it up, I love life again.