6 Tips to Jumpstart Weight Loss
November 5, 2020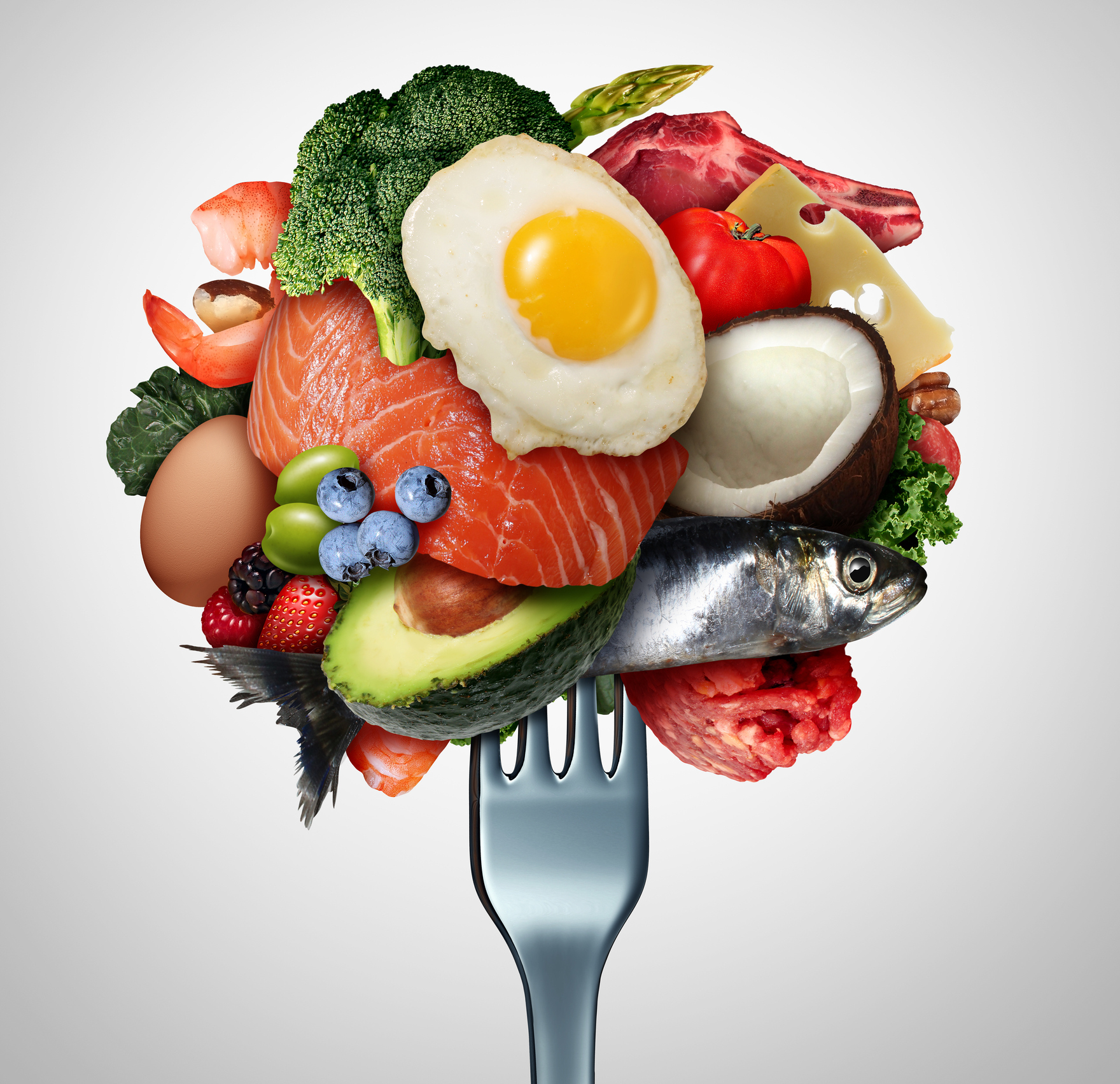 You might not be motivated to lose weight right now when it's more tempting to hunker down away from the cold and indulge in comfort food, and hide any dietary damages until spring under a cozy layer of sweats and sweatshirts, especially when you're eating at home, working at home and schooling at home. But this really is a great time to embrace some healthy habits, such as cutting back on sugar and empty carbs and moving more. A low carb lifestyle can help you achieve weight wellness and many low carb foods contain nutrients that can also help boost your mood, avoid spikes in your blood sugar, reduce stress and strengthen your immune system. Start small with these simple good-for-you weight loss tips:
Remember, weight loss is not a race to the finish, but a journey where you learn the value of healthy habits that become a permanent part of your lifestyle.
Register with Atkins today for additional tips, low carb recipes, and ideas on how to overcome your weight loss plateau.