* The average person can expect to lose 1-2 lbs. per week. Results may vary. Weight loss is influenced by exercise, food consumed and diet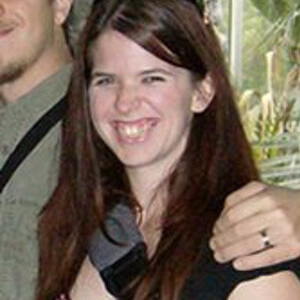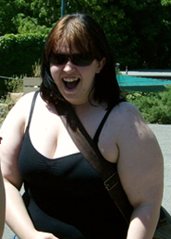 My Story:
I finally decided I wanted to lose the weight. Instead of bombarding myself with too many changes all at once, I decided to just focus on nutrition. My sister had introduced me to the Atkins Nutritional Approach, but I never gave it serious thought. I figured I would try it this time and see what it could do for me. I also promised myself that no matter what happened, or how I felt, I would do the Induction phase for two weeks – then evaluate things from there to see if it was worth continuing.
Going through withdrawals was MISERABLE, but after only a couple days I saw a six-pound drop on the scale – which motivated me to stick with it for the first two weeks. At the end of the Induction phase, I had lost 16 pounds and felt better than I could ever remember feeling. I had more energy than I had previously known and wasn't fatigued all the time.
I set my large goal and smaller tri-monthly goals from there. Losing an average of 8-10 pounds per month (with a few plateaus here and there), I'm now only 4 pounds away from my overall goal. I did eventually include exercise but I attribute my success to Atkins!

My Goals:
I wanted to lose 100 pounds by October of this year. I'm 4 pounds away and am pretty sure I'll make my goal.
How Atkins Helped Get Me There: I followed the book. I did eventually start exercising, but I attribute most of my success to Atkins!