I cannot believe Tuesday was my 60th birthday. I've been on holiday celebrating my last days of being 59 with my family, and I have to say, I feel better than I've ever felt before! Who ever thought they would say that on their 60th birthday? I have so much energy thanks to the changes I've made with Atkins, and more energy means enjoying more time with Ozzy and the kids. That's what's really important. I never thought I could look and feel this healthy without depriving myself. I love it!
As soon as we booked our plane tickets, I said pack the Atkins bars! And to come back from such a fabulous trip to all your wonderful, supportive messages is just phenomenal. Thank you all so much!
All my love and support,
Sharon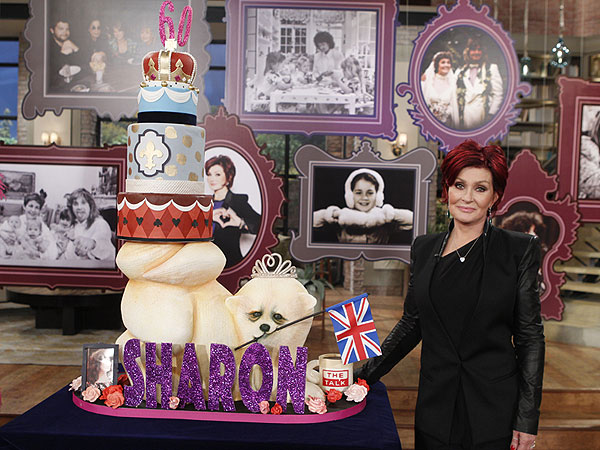 This image is the exclusive property of CBS Broadcasting Inc. and may not be archived, leased, sold or distributed in any fashion without consent from CBS. It is released for one-time editorial use only.