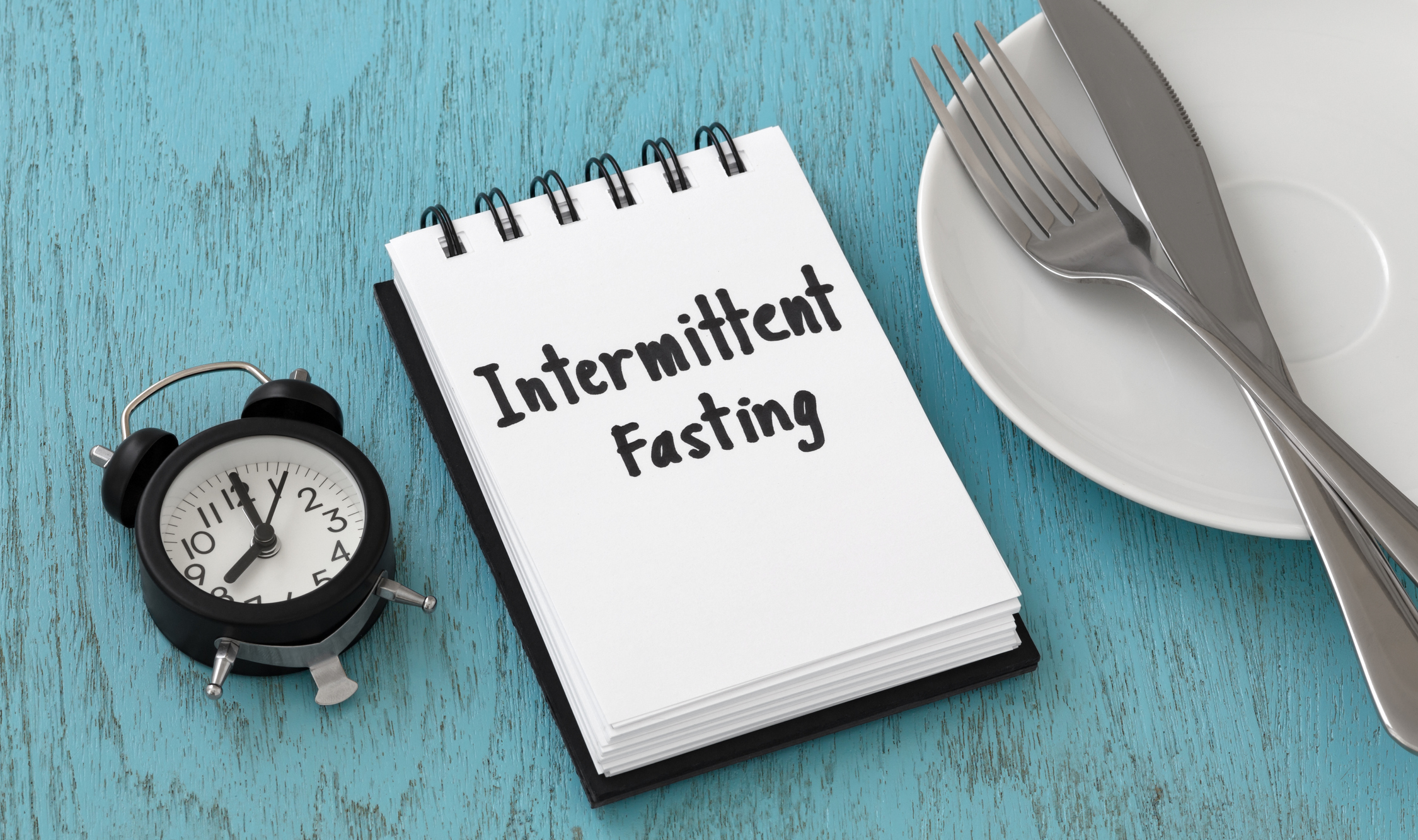 Intermittent Fasting (IF) is still a hot topic and celebrities continue to swear by the trend, which makes IF intriguing for anyone interesting in shedding a few pounds. The big question? Is IF simply a trend or something you can do in conjunction with a low carb diet like Atkins?
To review, IF means you cycle between periods of fasting and eating. The idea is that this lowers your insulin levels, so your body starts to release stored sugar and burn its back up fuel system which is fat.
If you're doing a low carb or keto diet, you don't really need to do IF, as your body is already burning fat for fuel and you are naturally controlling your blood sugar levels. With that being said, I have no problems with a 12- to 14-hour fast every night to give your digestion a break and eliminate some of that late-night snacking.
If you are still interested in trying IF for weight loss in conjunction with a low carb or keto diet like Atkins, check out our Beginners' Guide to Intermittent Fasting and some important FAQs for Intermittent Fasting.
As always, consult a physician before making any changes to your diet.