* The average person can expect to lose 1-2 lbs. per week. Results may vary. Weight loss is influenced by exercise, food consumed and diet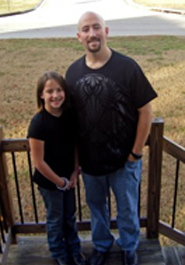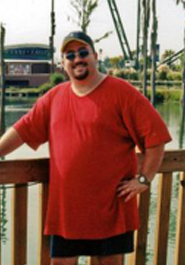 My Story:
I feel like I am going to die…
That was me, at the end of 2006. I was just about to turn 30. I was the heaviest of my life – 354 lbs.. Wow, how does that happen? Why don't your friends and family tell you that you are ""scary overweight?" I think the one thing that really frightened me was the sound of my own breath. I sounded like an animal sometimes. My resting heart rate was always over 90, my blood pressure was high and I was pre-diabetic. I literally felt like I was going to die if I didn't do something and do it right then and there.