Brian Cartoscelli
Age 40
I was tired of not fitting into a restaurant booth, tired of being tired of not feeling and looking my best.

* The average person can expect to lose 1-2 lbs. per week. Results may vary. Weight loss is influenced by exercise, food consumed and diet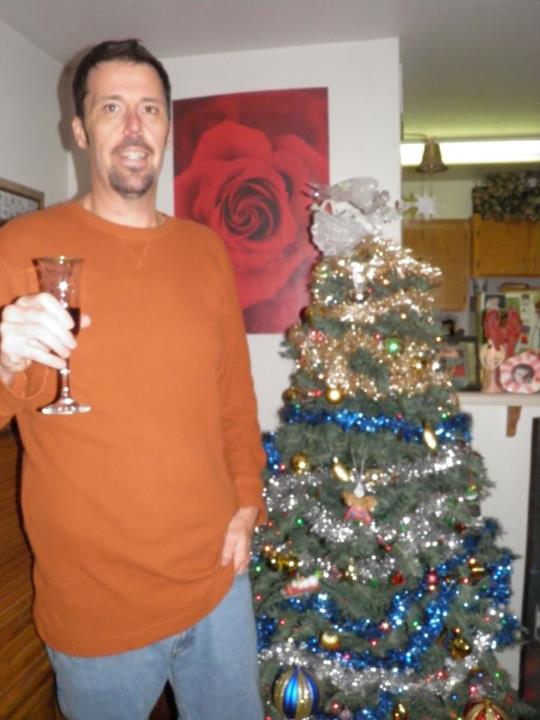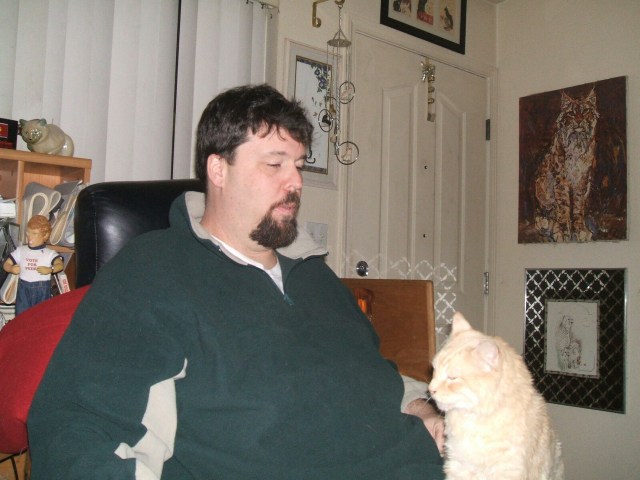 My Story:
I began my Atkins Diet journey on February 23, 2010. I was 386 lbs when I started this journey…I was at a point in my life when I was tired of not fitting into a restaurant booth, tired of being tired of not feeling and looking my best. I wanted to get healthy, look good and feel more energetic. I wanted to start living my life!!! I was stuck in a body that I was not happy in; but one that also kept me from doing the things I wanted to do; or wouldn't even think of attempting to do.
Today, February 5, 2013…going on three years since I began my journey; I am finally feeling alive, happy; and my life is going in the right direction. I am down to 220 lbs, I belong to a gym; I workout almost every single day. I am working at toning my body…and it feels great!!!! I am now starting to come out of my shell…I am getting on with life; and it feels wonderful!!!
When I began my journey…there were no; maybe's…only I WILL do this!!! If I can do this…anyone can do this!!! You just have to believe in yourself, motivate yourself and have discipline! It CAN be done!
To anyone out there wondering if it works…check out my photo collage on the FB page! I am living proof that it not only works…but it can be done!
Just step out of your comfort zone and do it!!! Challenge yourself to do it for ONE month; and it that month you will see a tremendous change; and it will motivate you to keep going; till you reach your goal! "Good luck to all of you starting the Atkins Diet Journey"…YOU CAN DO IT!!! BELIEVE IN YOURSELF!!!
My Goals:
My goals are to get healthy, feel good and look awesome! I want to wake up and feel energized and ready to go! I want to be able to go into a restaurant and fit in a booth....go to a gym and work out; and become fitter and healthier!
How Atkins Helped Get Me There: The Atkins Diet helped me to learn how to choose the right things to eat...I learned all about the good things to eat; and all the foods that are not good for you; and that have a negative effect on our bodies. Once I got into a rhythm...it became second nature!