Patricia Metcalf
Age 57
I have been taken off one of my meds, with the change in lifestyle and the Atkins diet.

* The average person can expect to lose 1-2 lbs. per week. Results may vary. Weight loss is influenced by exercise, food consumed and diet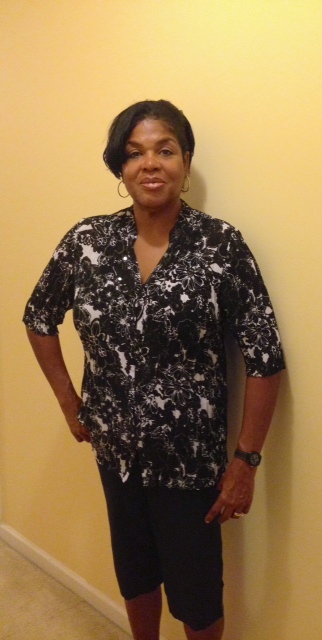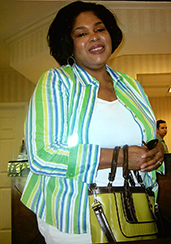 My Story:
At some point in your life you wonder if you are truly living or just existing! I use to exist and barely. I didn't care what I ate and certainly did not move a muscle. It's funny the body gives you warnings and I listened. After the doctor gave me a full workup, it was determined that I had a BMI of 35(obese),was pre-diabetic and to put the icing on the cake with a cherry on top I had high blood pressure. I was placed on meds and told that I had choices; First continue on this path and have a stroke, go on insulin, or worst case die. None of those choices were appealing. I decided to take my life back and head to the gym. I was put on meds and told to get the weight off! As I made going to the gym a part of my daily routine this past year, the fitness professionals have been so supportive and recommended the Atkins plan for me and it worked. I have been taken off one of my meds. With the change in life style and eating utilizing the Atkins diet, I ran my first 5K and 10K this year. I am still on my journey and I know it is obtainable. My family and friends are so supportive. Each day is a joy and I love working out and eating right with Atkins.
My Goals:
My goals are to get my BMI down to 25 which means losing another 20lbs. Lastly, I do want to run a half marathon next year!
How Atkins Helped Get Me There: Atkins provided me with food choices that I would not have even tried. Instead of the fast food race. I am now eating healthy and enjoying every minute, I love beets, tomatoes and capers, peanut butter and apples. (I thought I hated peanut butter) not anymore. I can purchase MIM, and other healthy prepared foods from the store and not worry that it will not be healthy!