* The average person can expect to lose 1-2 lbs. per week. Results may vary. Weight loss is influenced by exercise, food consumed and diet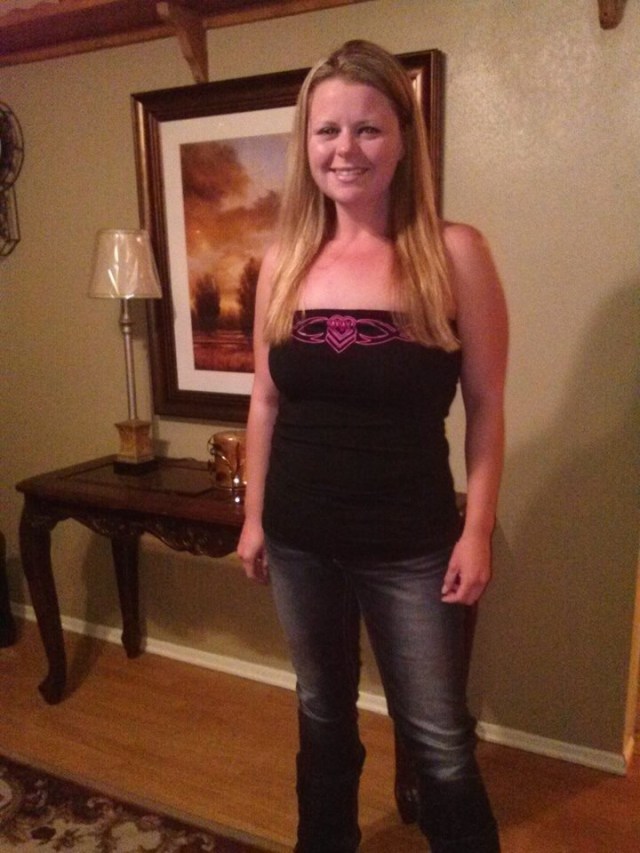 My Story:
After separating from my husband of seven years I became Severely depressed. I ate everything in sight I didn't care about anything. I couldn't even be a good mother. After a long period of time I realized I had to do something I had to become a good mother for my daughter I wasn't able to run and play with her I wasn't able to be happy, I needed a change. I decide to make one right then and there. First I knew I had to get my mind right I needed to have a positive outlook on life and be happy so I took the first three months to get my mind straight and start a positive way of thinking. Afterwords I knew I needed a plan of attack I was looking into different plans seeing what was out there as I was in the grocery store in the nutrition aisle looking at the different programs they had I saw the Atkins bars, shakes and snacks, at this time I was working a lot and always on the go with my daughter, I needed something convenient. I knew I wanted to do this the right way So I went to the bookstore and I got the Atkins book. I read the book and follow the plan to the t. The first three months was so hard but after seeing my results it motivated me to continue. I had a shake for the morning a snack for mid-morning a protein bar meal replacement for lunch and fresh greens and protein for dinner. After I lost the first 30 pounds I felt great. I was able to slowly start playing with my daughter and being a little bit more active. I knew I wasn't done so I kept going after the 50 pound loss I started slowly adding exercise to the plan. At first I went two to three times a week, It made me feel Amazing I was on top of the world. I didn't know I could go any further but I decide to still continue my healthy way it became more of a routine and lifestyle then a diet. I was getting complements and pats on the back from everyone about how great I look little did they know I didn't care about what I look like at this point. I realize going to this journey that's not what matter what mattered Was how I felt. Coming Up this March well Mark my two years of my new healthy happy positive lifestyle and I couldn't be happier.
My Goals:
To lead a happy healthy life and be energized and active for my daughter.
How Atkins Helped Get Me There: I can gave me the right tools and convenience for my lifestyle.