Kate Balough
Age 51
The foods I thought were making me fat, were now making me thinner.

* The average person can expect to lose 1-2 lbs. per week. Results may vary. Weight loss is influenced by exercise, food consumed and diet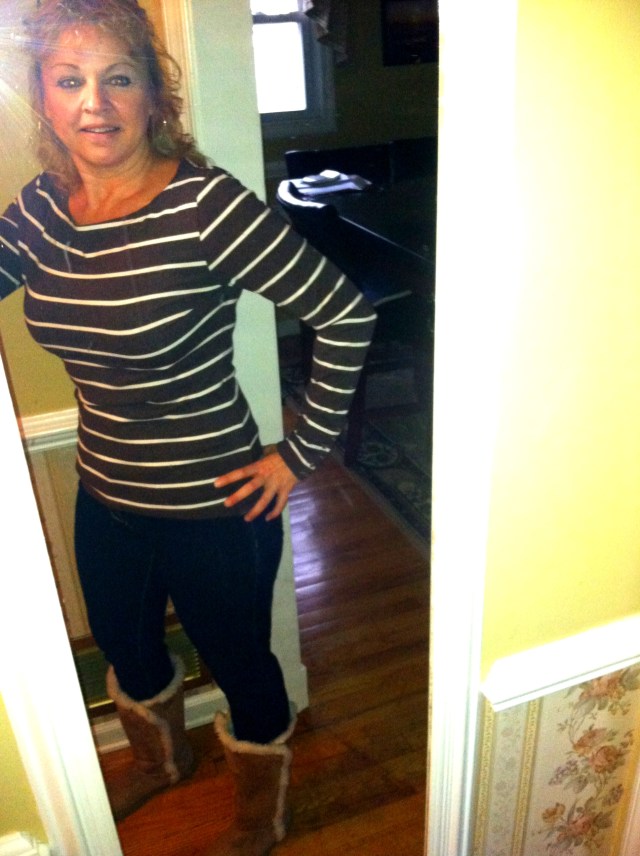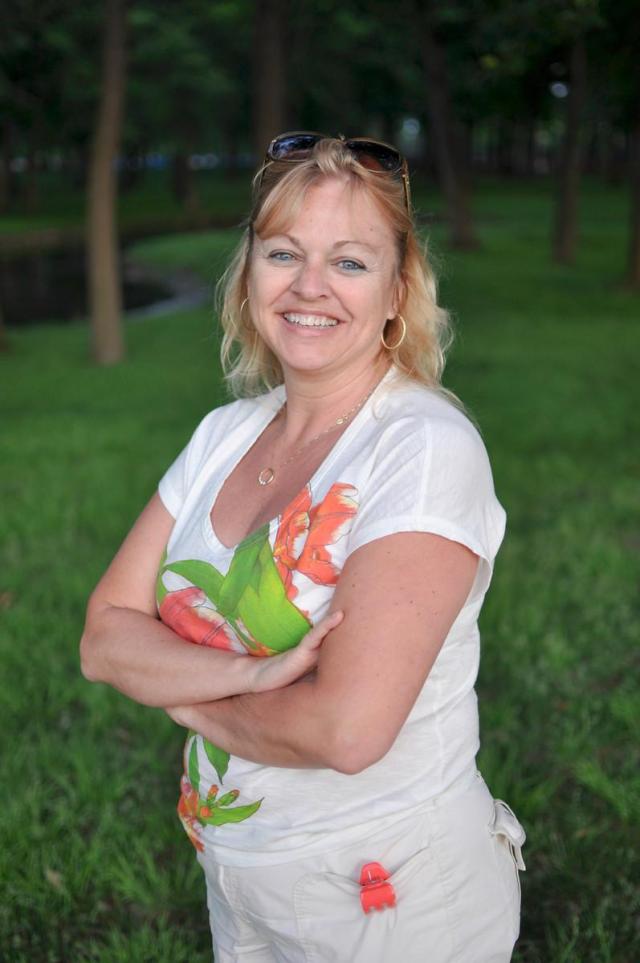 My Story:
I began the Atkins Diet in August of 2012 when I knew I had to do something because my weight was going up almost on a daily basis. I felt as though I am always on a diet of some sort, nibbling diet foods, turning down cake at parties, yet I also felt like I was bigger than I had ever been. A colleague began to drop sizes in a matter of months, and I told her "I want in" and asked how she was doing it. She began to explain to me the benefits of the Atkins way of thinking, and I learned more that day about carbs than I'd ever known. I became a preacher to anyone who would listen because what she taught me was so true. My arms soon looked thinner, I went down two sizes in pants & my midsection is curvy once again. People stop me now and exclaim, "you've lost a lot of weight" how'd you do it ?? And this time I am the one who gets to share this amazing diet plan. I continue to eat in this healthy, low carb way and encourage everyone who wants to be healthy to do the same. I am a few pounds away from my goal and have enjoyed every minute of getting here.
My Goals:
I was not happy with the pounds sneaking onto my 5' 3" frame and one day I decided I would do something, anything to make it stop. I had tipped my scale one morning at 165 pounds and that is the very morning I began the Atkins diet. I was determined to get down to my ideal weight of 135 pounds.
How Atkins Helped Get Me There: I had noticed a colleague getting smaller month after month and asked for her secret. She introduced me to an Atkins way of life and I have gone on to inspire half a dozen family members & friends to join this new way of eating....my new way of life ! I immediately started counting carbs and found I was finally discovering a way to diet and be fulfilled at the same time. I was not hungry between meals, I did not have to go without or eat special foods. I made my family dinner each evening, replacing the starch serving on my plate with another serving of vegetables. I was able to have cheese, meats, veggies and found I did not really miss the "diet" foods I had been eating with no success, such as yogurt & fruits. It seems all the foods I thought were good for me, were no longer in my daily menu. The foods I thought were making me fat, were now making me thinner.