Angela Cook
Age 35
2013 Atkins All-Star Competition Grand Prize Winner!

* The average person can expect to lose 1-2 lbs. per week. Results may vary. Weight loss is influenced by exercise, food consumed and diet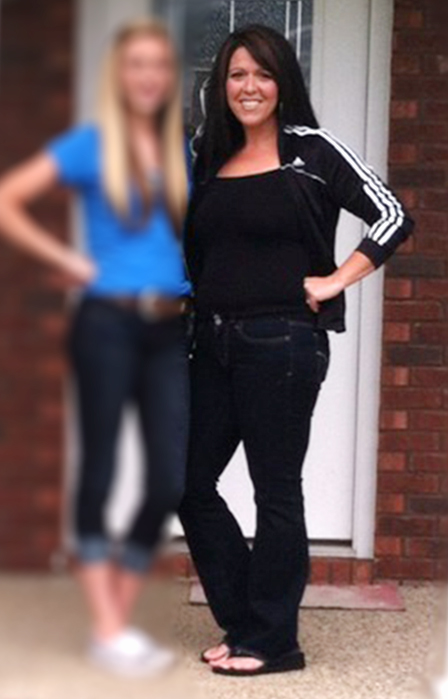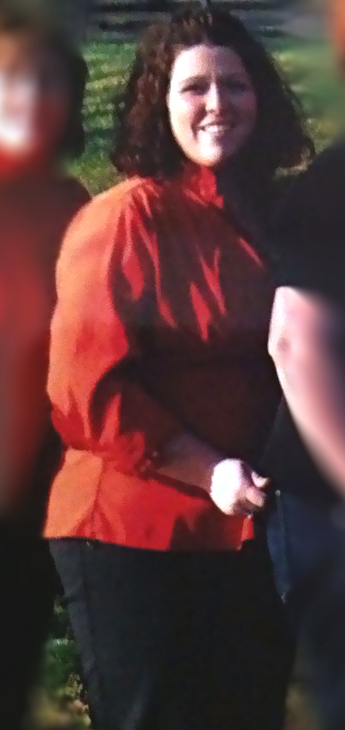 My Story:
I started my Atkins journey right before New year's in December 2011 after receiving photos from my Dad at Christmas. I didn't realize how much weight I had put on until seeing those photos, you see I had a miscarriage in August 2002 at 5 months pregnant then immediately got pregnant again in December of that same year. I then proceeded to get pregnant with my 3rd child 15 months after my son was born and never took time to lose the weight.
I had, at this point a 7year old daughter and two sons both in diapers so I gave myself the excuse that I didn't have time. Then in 2006 I was diagnosed with cervical cancer and underwent a hysterectomy at the age of 28. I was depressed beyond belief and used food as crutch I continued this cycle until I received those pictures from my father in 2011 and something inside me clicked.
I have been on my journey since then and have accomplished every goal I have set. My new goal is to compete in a fitness competition by my 40th birthday and with the help of my Atkins lifestyle and 6 days a week in the gym I will accomplish my goals.
My Goals:
Need content