"A healthy life is not measured in pounds and ounces…"
A healthy life is not measured in pounds and ounces…
ROB LOWE
Living Low Carb with Today's Atkins™
At Atkins, we're well aware of the research that shows that eating too many carbs and too much sugar can lead to weight gain and health issues. 1 2 But choosing to live low carb can help you eat better, feel better, and live better. So, today's Atkins™ is all about lean, healthy foods and fresh vegetables simply and easily done.
Why a Low Carb Lifestyle is Healthier for Everyone
What Happens When You Eat Carbs
The first step toward a successful low carb lifestyle is understanding the importance of reducing your carb intake to better your diet.
When you eat foods high in carbs, like a plate of pasta, your body converts it to sugar in your bloodstream. Any excess sugar in your bloodstream that isn't used as energy is stored as fat. 3 Unfortunately, it's the overconsumption of these carbs that raise and drop your blood sugar levels, making you crave more and sending you into a blood sugar rollercoaster. 4
Whether the carbs come from bread or a candy bar, they can have the same effect on your body's blood sugar, and this can be explained by a foods glycemic load. 5
Did You Know…
On average, Americans consume over 250 grams of carbs per day1, including 22 teaspoons of added sugar2 every day!
73% of consumers either try to limit some or all carbohydrates in their diets.3
Join the Low Carb/Low-Sugar Movement!
Decreasing your carb intake offers a variety of benefits, including:
Satiety – you'll feel fuller, for longer

6

Burning your built-up reserves of fat and fuel, instead of carbs

7

Eliminating spikes and slumps in your blood sugar
Benefits of Eating Low Carb
How Carbs and Sugar Impact Your Body
See How Others Improved Their Lives by Switching to Low Carb
Low Carb Lifestyle – What You Need to Know
What is a Carb? (And How Does It Impact Your Blood Sugar?)
A carbohydrate is any of a large group of organic compounds occurring in foods including sugars, starch, and cellulose. Refined/simple carbs are highly processed carbohydrates (refined breads, cereals, and pastries) that quickly raise blood sugar. These refined carbohydrates are not only higher in sugar, but they also break down more rapidly into glucose and enter your bloodstream far faster than vegetables and other complex/higher fiber carbs, like vegetables, fruits, nuts, legumes, and whole grains. So if you eat refined carbohydrate foods, you stay on the blood sugar roller coaster ride of highs and lows. 8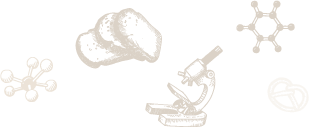 In short, carbs can be single sugars or many sugars all linked together.
Some sugars are easy to spot—they're the grams of sugar that you see on a nutrition facts panel which reflect naturally occurring sugars, plus added sugars if they're present. Hidden sugars are what's converted to blood sugar after you digest carbohydrates. 9 These are often rapidly digested carbs that don't technically qualify as sugars, but because they're broken down and absorbed so quickly, they act just like sugar in your body. 10 You don't see them, but your body does.
A low carb lifestyle means consuming less than 100g net carbs per day.
Live Your Best Low Carb Lifestyle
Sign up today for access to the tools you need to reach your low carb goals.
Track your progress, customized to your goals

Get full access to carb and meal tracking tools

Sync fitness technology like Fitbit, Jawbone, and Garmin

Stay accountable with support from other Atkins community members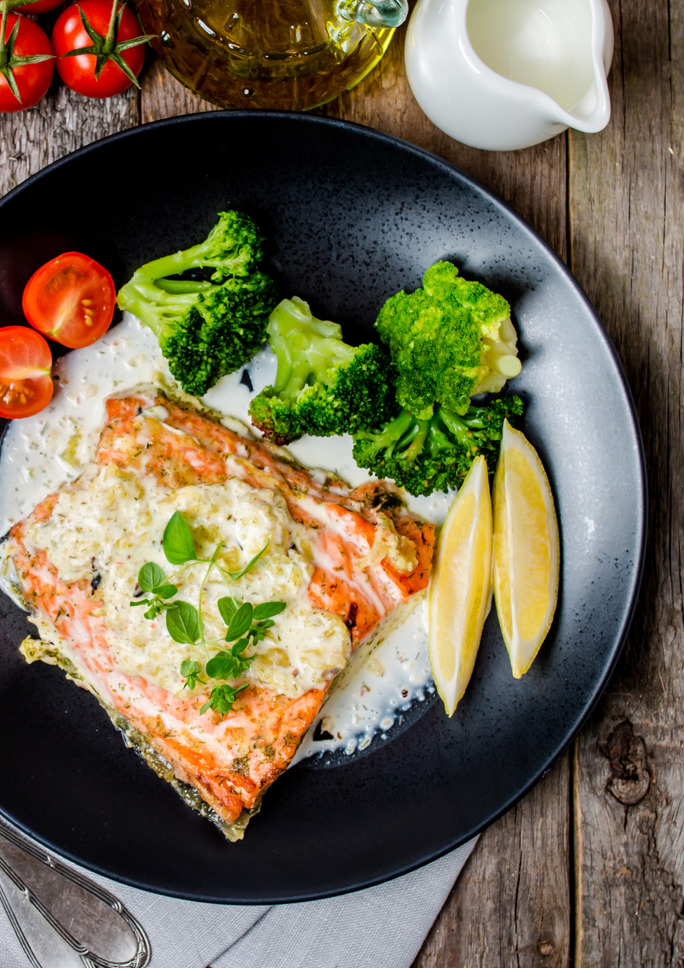 Evidence Based
Pubmed Central, National Library of Medicine,
2022: Trends in Diet Quality Among Older US Adults From 2001 to 2018
In this cross-sectional study of 10 837 adults aged 65 years or older in the National Health and Nutrition Examination Survey, the mean primary American Heart Association score had a significant 8% decrease. The proportion of older US adults with poor diet quality significantly increased from 51% to 61%, and the proportion with intermediate diet quality significantly decreased from 49% to 39%; the proportion of older US adults with ideal diet quality remained consistently low…
Further Reading
PubMed Central, National Library of Medicine, 2021: The carbohydrate-insulin model: a physiological perspective on the obesity pandemic
According to a commonly held view, the obesity pandemic is caused by overconsumption of modern, highly palatable, energy-dense processed foods, exacerbated by a sedentary lifestyle. However, obesity rates remain at historic highs, despite a persistent focus on eating less and moving more, as guided by the energy balance model (EBM)…
Evidence Based
PubMed Central, National Library of Medicine, 2021: Postprandial glycaemic dips predict appetite and energy intake in healthy individuals
Understanding how to modulate appetite in humans is key to developing successful weight loss interventions. Here, we showed that postprandial glucose dips 2-3 h after a meal are a better predictor of postprandial self-reported hunger and subsequent energy intake than peak glucose at 0-2 h and glucose incremental area under the blood glucose curve at 0-2 h.
Evidence Based
PubMed Central, National Library of Medicine, 2021: International tables of glycemic index and glycemic load values 2021: a systematic review
Background: Reliable tables of glycemic indexes (GIs) and glycemic loads (GLs) are critical to research examining the relationship between glycemic qualities of carbohydrate in foods, diets, and health. In the 12 years since the last edition of the tables, a large amount of new data has become available…
Evidence Based
PubMed Central, National Library of Medicine, 2015: Comparison of low- and high-carbohydrate diets for type 2 diabetes management: a randomized trial
Background: Few well-controlled studies have comprehensively examined the effects of very-low-carbohydrate diets on type 2 diabetes (T2D).
Objective: We compared the effects of a very-low-carbohydrate, high-unsaturated fat, low-saturated fat (LC) diet with a high-carbohydrate, low-fat (HC) diet on glycemic control and cardiovascular disease risk factors in T2D after 52 wk…
Evidence Based
PubMed Central, National Library of Medicine,
2021: Physiology, Carbohydrates
Carbohydrates are one of the three macronutrients in the human diet, along with protein and fat. These molecules contain carbon, hydrogen, and oxygen atoms. Carbohydrates play an important role in the human body. They act as an energy source, help control blood glucose and insulin metabolism, participate in cholesterol and triglyceride metabolism, and help with fermentation…