Christmas is all about family traditions, which often means family recipes. Can you keep your family Christmas recipes alive and stick to your Atkins diet? The answer is a resounding "yes."
The main dishes usually associated with Christmas, such as turkey, goose, baked ham, or standing rib roast typically meet most Atkins requirements. Where you may run into trouble is with high-carb sides and desserts. Fortunately, we've got an ample selection of delicious low carb Christmas recipes in our database. We've hand-picked our favorites below and listed them by number of net carbs per serving. Whatever Atkins phase you're in, there's an option for you.
Not-Too-Sweet Sweet Potatoes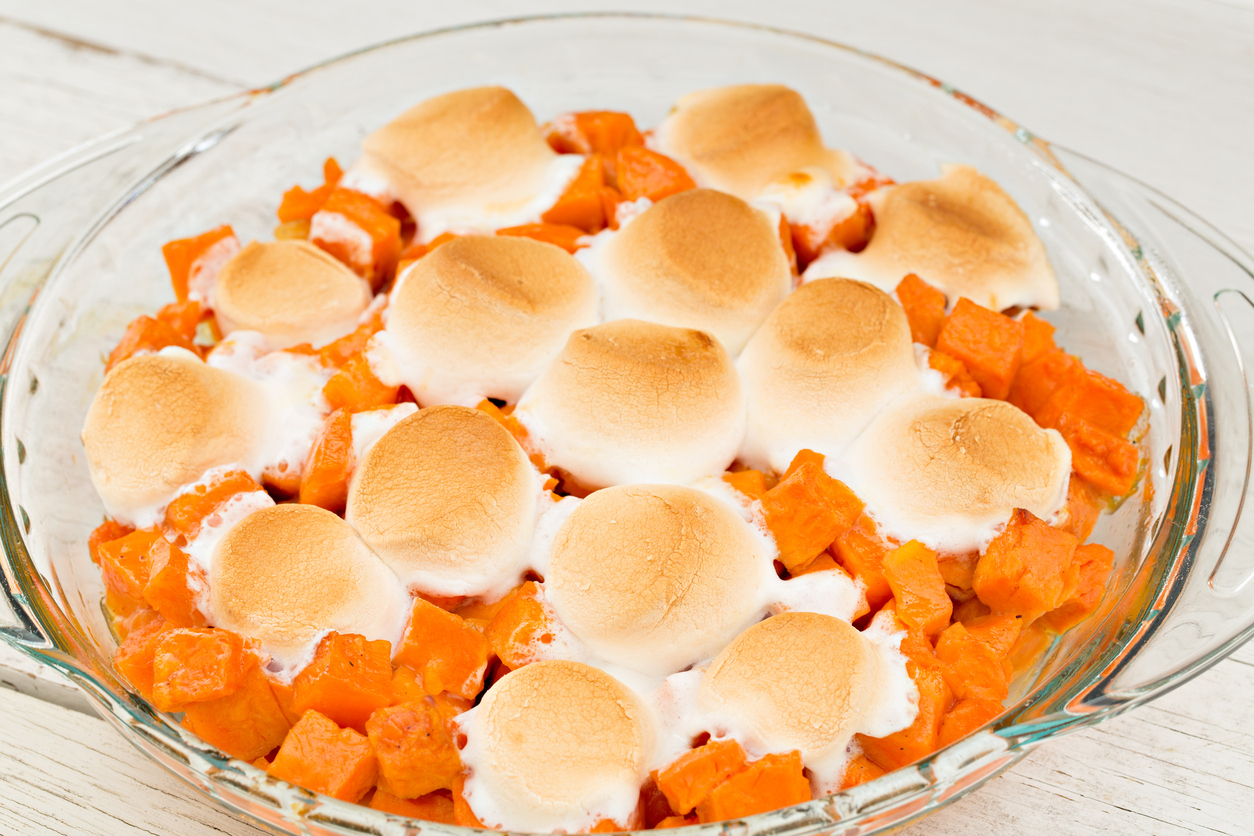 If your usual sweet potato side comes drowning in maple syrup and topped with marshmallows, look to these delicious carb-conscious dishes to try on Christmas instead. Having a bottle of sugar-free maple syrup on hand is key.
Stuffing That Doesn't Stuff You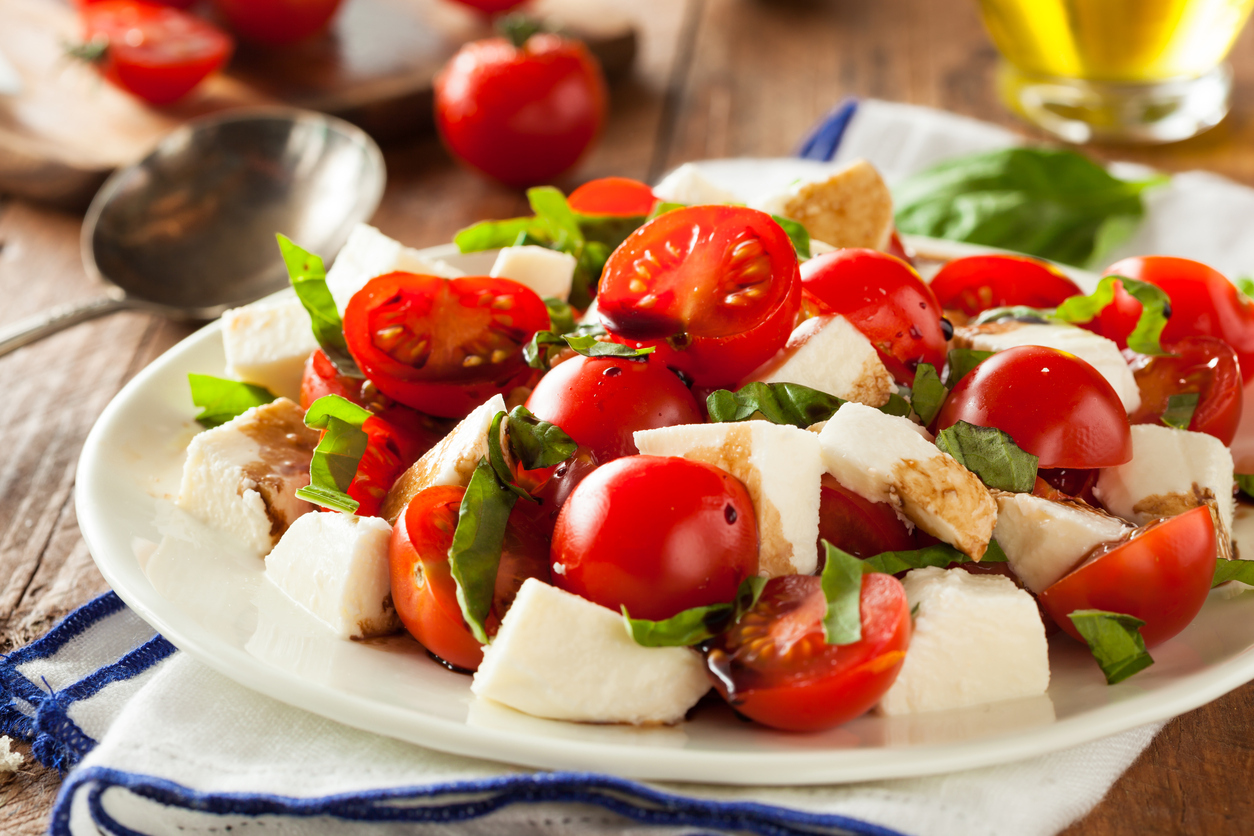 Bread is a core ingredient in most stuffing recipes, but not in these salads. They're made with tasty ingredients, such as pomegranate, eggplant, and fresh mozzarella.
Pumpkin Pie—Hold the Carbs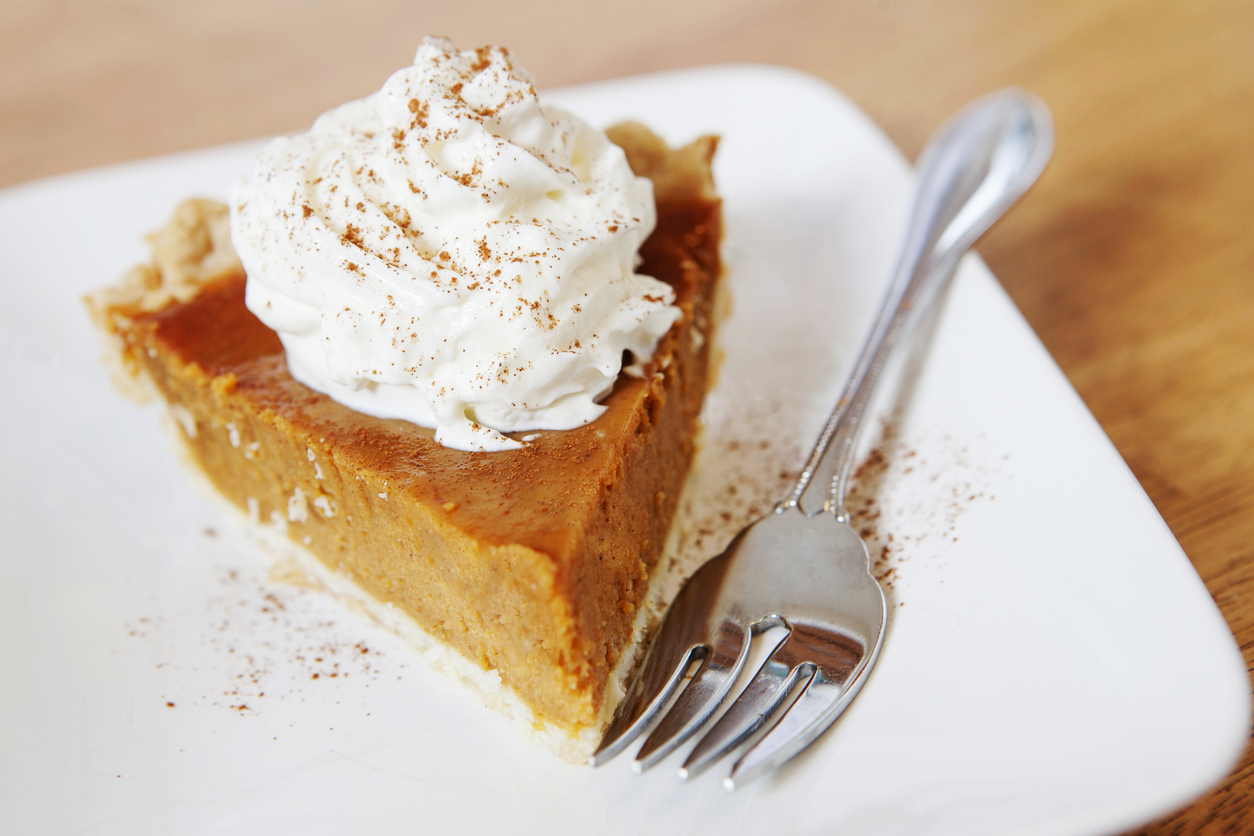 A slice of a traditional eight-inch pumpkin pie contains a whopping 40-plus grams of net carbs. In all these recipes, be sure to use plain pumpkin purée, which is not the same as sweetened pumpkin pie mix.
A Second Helping of Dessert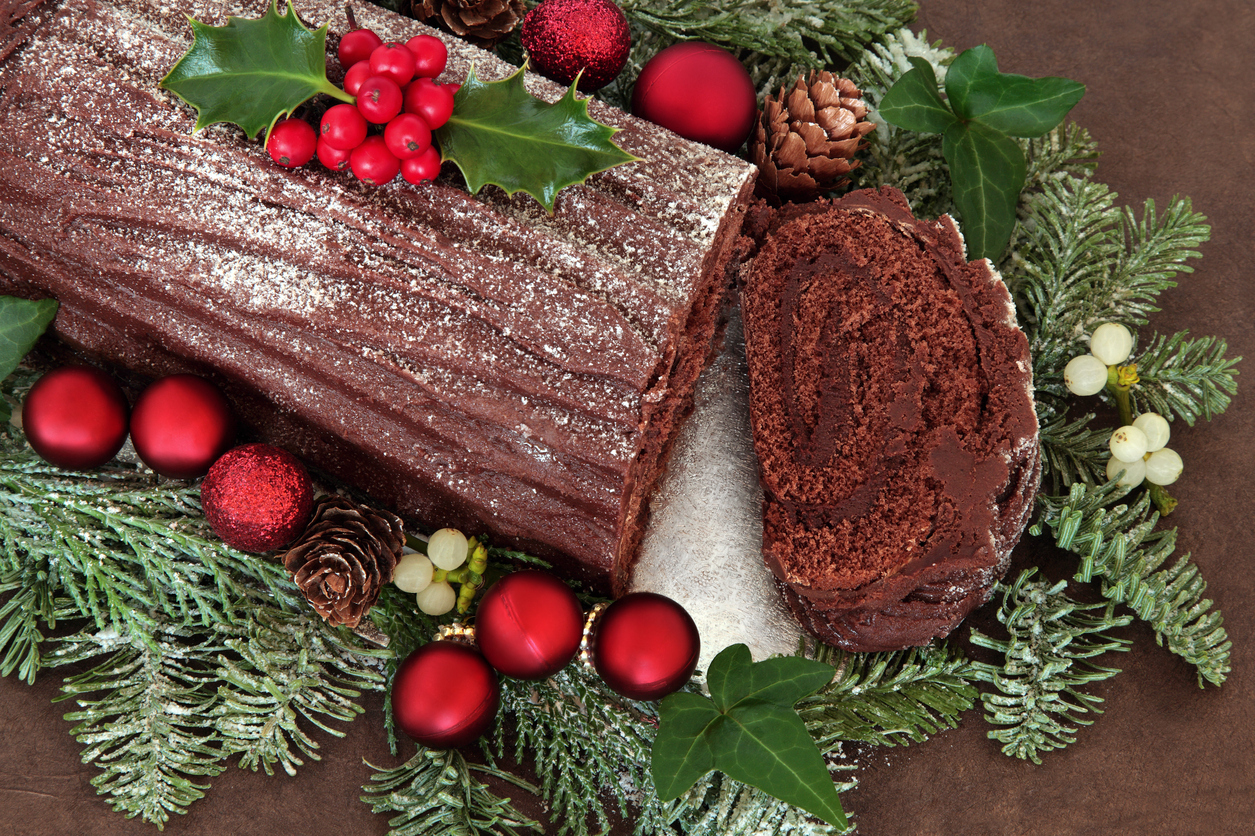 Dessert doesn't end at pumpkin pie; many families provide a few options during the holidays. Sucralose helps keep these recipes low carb.
We have more than just low carb Christmas recipes to help you on your Atkins journey. Check out all our online resources and join our community. Register today