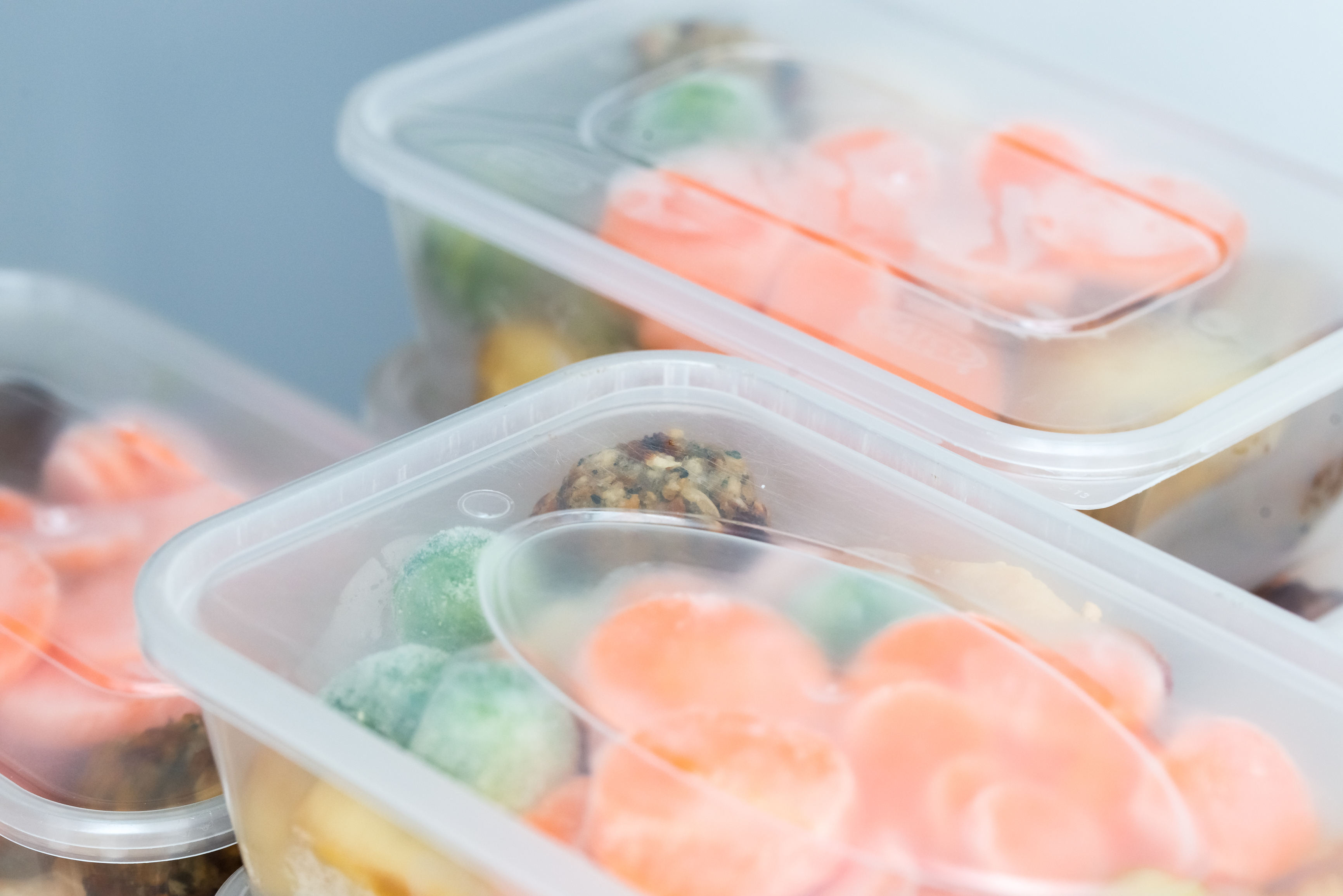 In our busy lives, planning and preparing three meals a day can be quite stressful. ESPECIALLY if you're practicing social distancing, have kids home from school and have to think about multiple meal options throughout the day for picky eaters. Well, don't stress! We've prepared a list of make-ahead freezer meals you can prep in advance, freeze and heat when ready! Alternatively you can freeze leftovers to use for another meal.
Freezer Ready Teriyaki Tuna Steaks with Vegetables
Thai Coconut Lime Freezer Chicken
Another pro tip: roast any frozen vegetables you have on hand. Just preheat the oven to 425°, then toss or spray the frozen vegetables with oil or butter and roast until they just start to brown (usually 25-35 minutes), turning halfway through.