Truly King
Age 32
A lifetime of Atkins

* The average person can expect to lose 1-2 lbs. per week. Results may vary. Weight loss is influenced by exercise, food consumed and diet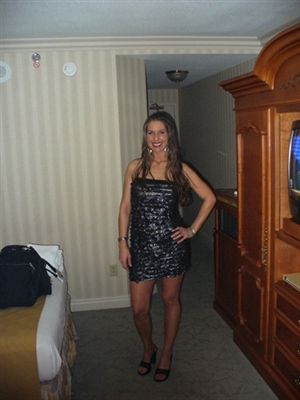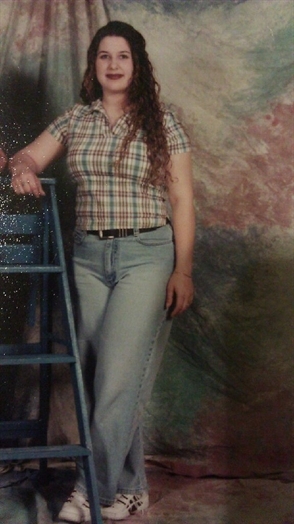 My Story:
I started Atkins 15 years ago, when I was 17 years old and almost 200 pounds. I did not feel good about myself and had tried so many diets that did not work for me. My mom knew how discouraged and depressed I was and told me if I gave Atkins a shot, she would do it with me. It was encouraging to have someone to take this challenge on with me. We would come home from work and school and talk about what we ate that day, and then collaborate on what to eat for dinner. Finally, within weeks, I started shedding pounds, and felt motivated that something was finally working for me. I lost most of the weight, which I didn't even expect to lose for six months. My weight just kept falling off like crazy! That kept me even more motivated, and I started to read about how to maintain my weight and make it a lifestyle. Well, 15 years later, I've maintained a weight of 129 pounds, and Atkins is my everyday lifestyle. I truly believe in this diet. It works for me, and I am never looking back.
Now I look and feel good enough that it overrules any temptations for non-Atkins foods. However, in the beginning, I found it helpful to put a picture of myself when I was big on the fridge to discourage myself from cheating on my diet. And if you have a craving, there is always an Atkins-friendly way of satisfying that craving. Trust me. The longer you do this, the more creative and fun it will be to find ways of eating something you crave. I've done nachos with pork rinds, sandwiches and burgers with lettuce instead of bread, and cauliflower mash in place of potatoes. The list goes on and on. You will never go hungry or unsatisfied with Atkins.
I get such a kick out of helping others with this diet. I have a friend/co-worker who has been doing Atkins for 2 ½ years. It has changed her life. I've seen her progress every day with more confidence, more outgoingness and most of all, happiness. She always thanks me for telling her about Atkins because it has changed her life. I tell her, "Don't thank me, just keep up what you're doing, and any opportunity to help someone else to lose weight, tell them how you've achieved your goals with the Atkins Diet."
Favorite Atkins Friendly Food: Creamy Chile and Chicken Casserole.
My Goals:
Not provided