Get Started With an Atkins Plan
We offer three diet programs so you can choose the best fit for your individual lifestyle needs and weight loss goals. You pick the plan and we'll provide the guidelines, tools, and support—all for FREE.
Go Further With the Atkins Community
Living life "on Atkins" is even more delicious when you've got the guidance and support of our Atkins community.
Connect with Atkins professionals and other members to share successes, swap strategies, and give and get support.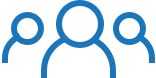 Join a group to collaborate with others who share your interest and goals. You can even start your own group!
Get Started
Don't Miss Out!
Sign up today to get access to our supportive Atkins community and free tools designed specifically for the Atkins journey.
Track your progress, customized to your goals

Get full access to carb and meal tracking tools

Sync fitness technology like Fitbit, Jawbone, and Garmin

Stay accountable with support from other Atkins community members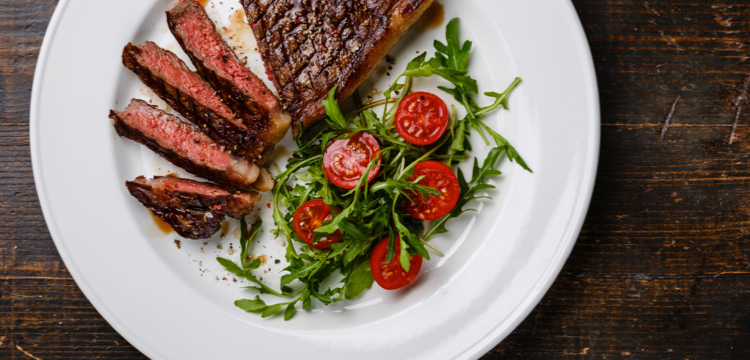 Further Reading
Harvard Health Publication,
2020, Ketogenic diet: Is the ultimate low-carb diet good for you?
Recently, many of my patients have been asking about a ketogenic diet. Is a ketogenic diet safe? Would you recommend it? Despite the recent hype, a ketogenic diet is not something new. In medicine, we have been using it for almost 100 years to treat drug-resistant epilepsy, especially in children…