COVID-19 Updates and Resources
Dear Atkins® Community:
In this time of uncertainty related to COVID-19 (coronavirus), we want you to know that our community's safety and wellness is the top priority. We know from the Centers for Disease Control (CDC) and Prevention along with our regulators at the Food & Drug Administration (FDA) there is no evidence of transmission of COVID-19 through food. To learn more, you can visit the FDA's information about COVID-19 HERE and visit the CDC HERE. We have taken and will continue to take prudent precautions relating to our customers and we continue to closely monitor CDC guidelines give the evolving COVID-19 situation.
As many of us practice social distancing and remain in our homes, we have put together some helpful tips for stocking your kitchen and preparing easy and nutritious meals for you and your family to enjoy. In addition to your local stores, you can purchase products at Amazon.com, Walmart.com, and Shop.Atkins.com to have products shipped directly to your home. From March 20th through April 3rd, we are offering FREE shipping on orders of $50 or more on Shop.Atkins.com. Many of our retailers have options to order online, and pick up at the store as well.
Please feel free to follow our social media channels: Facebook, Twitter, Instagram, and Pinterest for updates. We would also love to hear from you and get thoughts on how we can provide continued support. We wish you a safe and healthy time ahead, and we thank you for being part of our community.
In Good Health,
The Atkins Team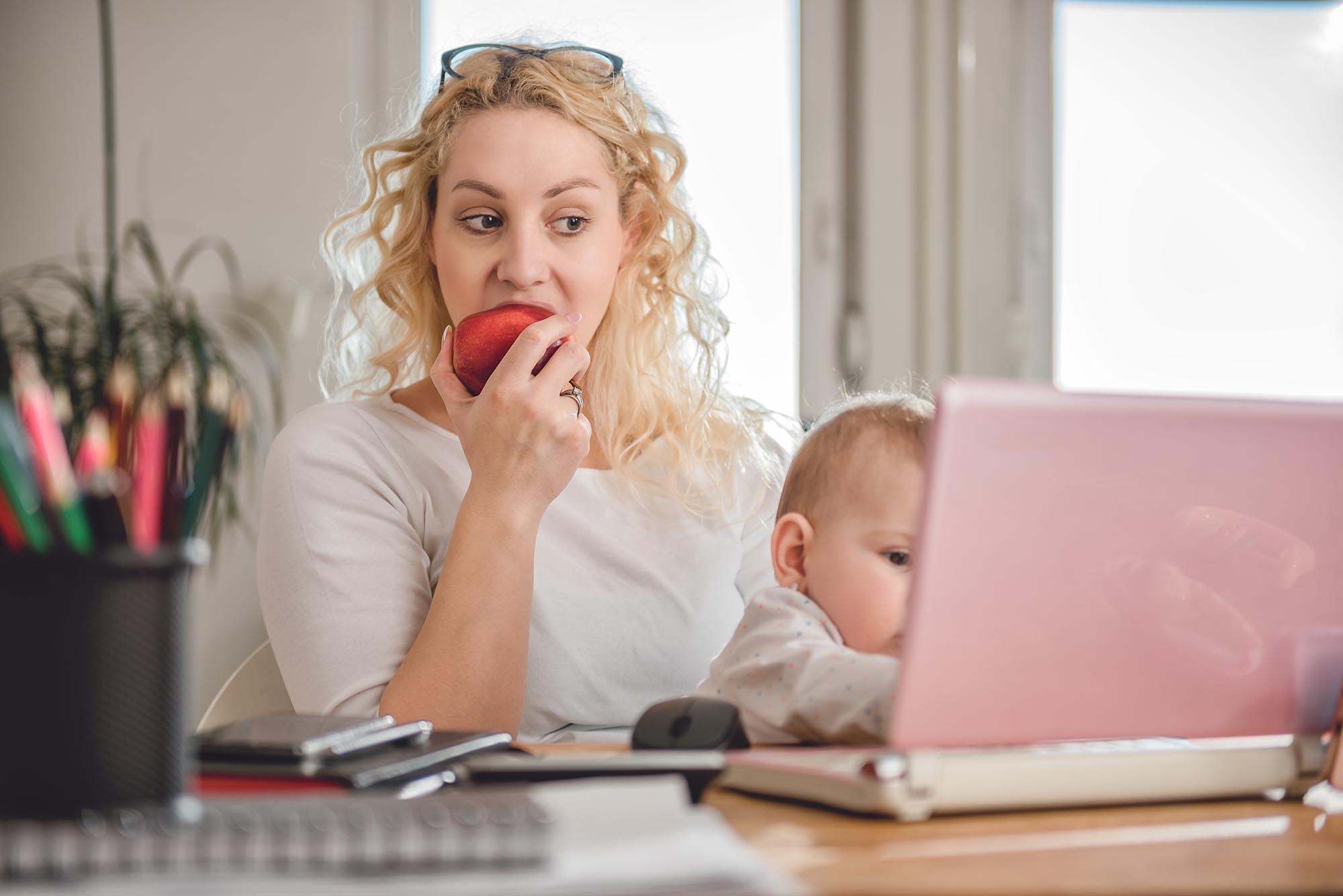 Social Distancing? 7 Tips for Living a Low Carb Lifestyle
Our world is changing rapidly by the minute, and you may suddenly be dealing with children who are home from school indefinitely, as well as working from home yourself. Although stress eating probably goes hand-in-hand with panic buying, it's best if you can avoid doing both! It's also important to keep your immunity strong at this time, which means staying hydrated, eating well-balanced nutritious meals featuring lots of colorful vegetables and adequate protein and getting enough sleep and exercise.
Click below to read Colette's suggestions for continuing to live a low carb lifestyle while maintaining your waistline, your health and your sanity during these challenging times.