ATKINS NUTRITIONALS, INC. VOLUNTARY RECALLS LIMITED QUANTITY OF ATKINS CHOCOLATE CANDIES
DENVER, CO – (June 27, 2015) – Atkins Nutritionals, Inc. is initiating a voluntary recall of a limited quantity of Atkins Chocolate Candies, 5 ct. sachets with UPC code 637480075558 – because it may contain sachets of Atkins Chocolate Peanut Candies. Although the inner sachets are properly marked as Chocolate Peanut Candies, there is a chance of consumer confusion. People who have an allergy or severe sensitivity to peanut products may run the risk of serious allergic reaction if they consume these products.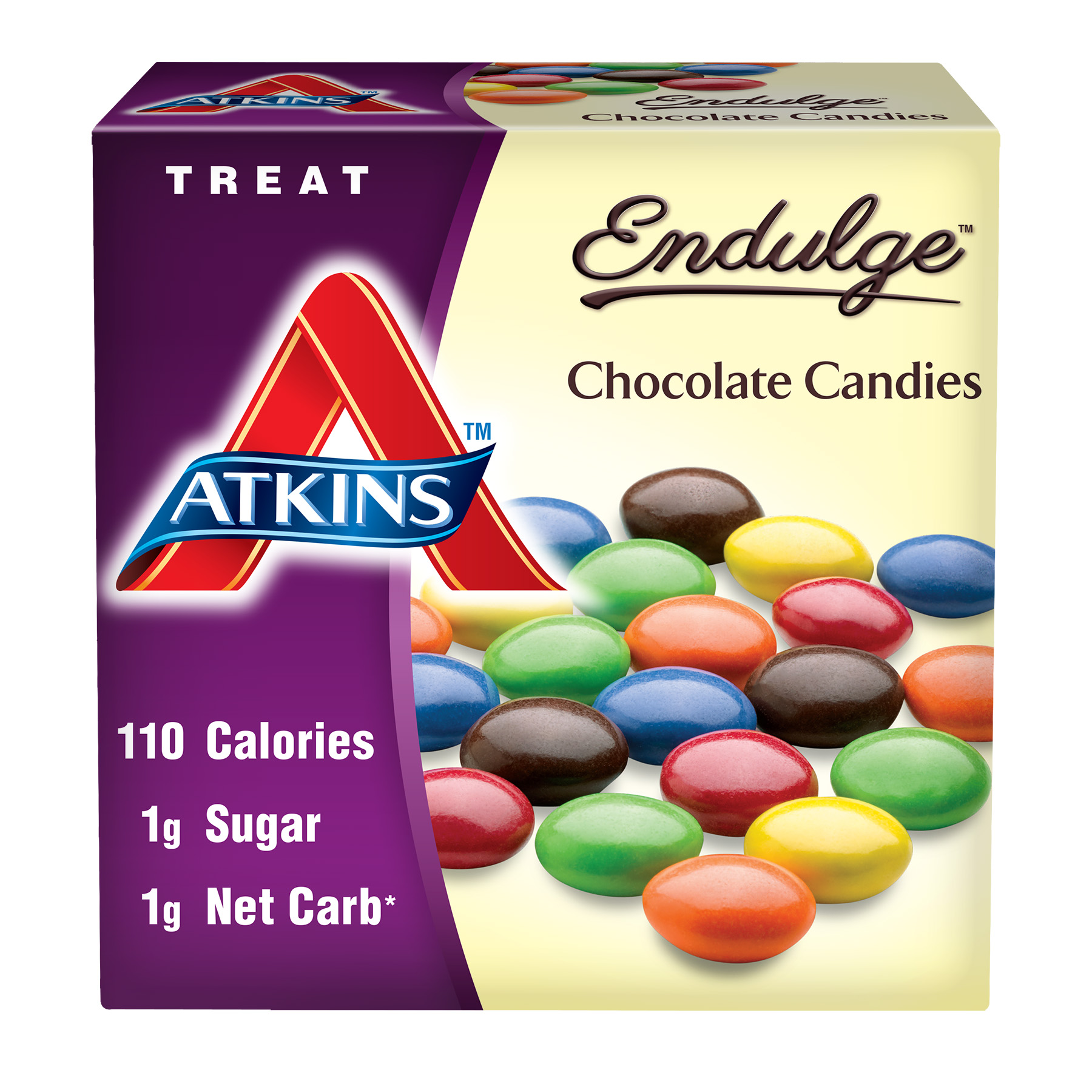 PRODUCT
UPC CODE
LOT NUMBER
BEST BEFORE DATE
Atkins Chocolate Candies

5 ct. sachets

637480075558
A5118139439C
April 28, 2016
A5119139439A

A5119139439B

A5119139439C

April 29, 2016
A5120139439A
April 30, 2016
The affected product is marked with one of the following lot numbers A5118139439C (with a "best before" date of April 28, 2016), A5119139439A, A5119139439B, A5119139439C (with a "best before" date of April 29, 2016) and A5120139439A (with a "best before" date of April 30, 2016). A small quantity of Atkins Chocolate Peanut Candy individual sachets has been inadvertently placed into outer cartons of Atkins Chocolate Candies – 5 ct. sachets.
Three consumers who purchased the mislabeled product alerted Atkins to the issue. To date, no illnesses or allergic reactions have been reported. Atkins has conducted 100 percent inspection of the remaining product on hand, and has found no instances of the mislabeling above. However, in an abundance of caution, Atkins is issuing a voluntary recall of the affected production lot to ensure the safety of consumers with peanut allergies and we apologize to consumers for this inconvenience.
Consumers who have purchased Atkins Chocolate Candies UPC code 637480075558 should look for the manufacturing lot code A5118139439C, A5119139439A, A5119139439B, A5119139439C and A5120139439A on the bottom of the carton. No other Atkins products are affected by this recall. The affected product was distributed to a limited number of retailers across the United States.
The quality and safety of our products are the top priority for our company. Atkins has notified its distributors and retailers and is taking this voluntary action as a precautionary measure. This recall is being conducted with the knowledge of the Food and Drug Administration.
Consumers who purchased affected product can request a full refund by contacting Atkins Consumer Services directly at 1-800-628-5467 Monday through Friday from 7 am to 6 pm MST to receive a pre-paid envelope for product return.
About Atkins Nutritionals, Inc.
Atkins Nutritionals, Inc. is a leader in the weight control nutrition category, and offers a powerful lifetime approach to weight loss and management. The Atkins Diet focuses on a balanced diet with reduced levels of refined carbohydrates and added sugars and encourages the consumption of protein, fiber, fruits, vegetables and good fats. Backed by research and consumer success stories, this approach allows the body to burn more fat and work more efficiently while helping individuals feel less hungry, more satisfied and more energetic.

Atkins Nutritionals, Inc., manufactures and sells a variety of frozen meals, nutrition bars, shakes and snacks designed around the nutritional principles of the Atkins Diet™. Atkins' three product lines: Advantage®, Day Break™ and Endulge™ appeal to a broad audience of both men and women who want to achieve their weight management goals and enjoy a healthier lifestyle. Atkins products are available online at atkins.com and in more than 50,000 locations throughout the U.S. and internationally. For more information, visit atkins.com