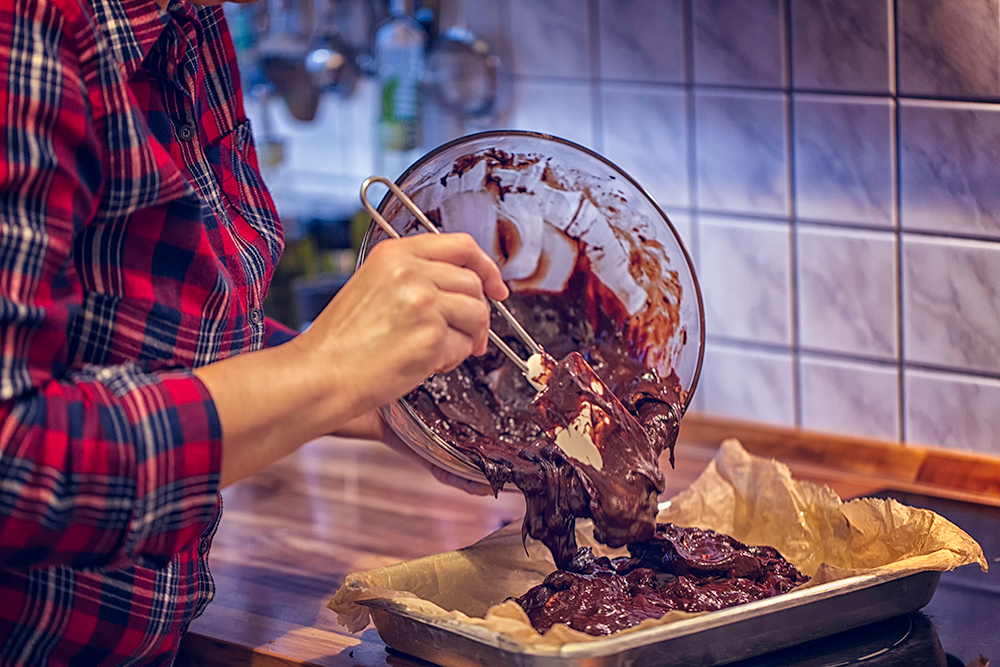 Summer is a season full of warm weather, enjoyable times, and fun food holidays! Whether you are celebrating Memorial Day, National Dairy Month, National Cheesecake Day, or National Junk Food Day, we have you covered! National Junk Food Day falls later in the summer on July 21st, and while on an Atkins plan, it's okay to enjoy the day and indulge in some tasty snacks. Instead of greasy, calorie-laden food, try these low carb and keto junk food alternatives from Atkins.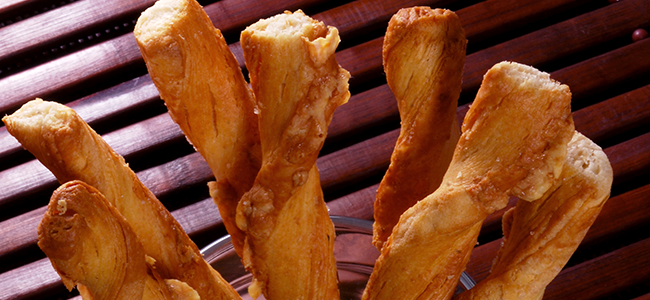 Instead of cheese puffs, try Cheese Straws.
This savory snack combines shredded cheddar cheese and grated parmesan in a full flavored, crispy cheese straw. This low carb junk food alternative contains 7.8g protein and only 1.4g net carbs per serving. Pro tip: the dough used in this recipe has to be chilled for at least two hours before baking, so this is an excellent snack to prep the night before and refrigerate overnight.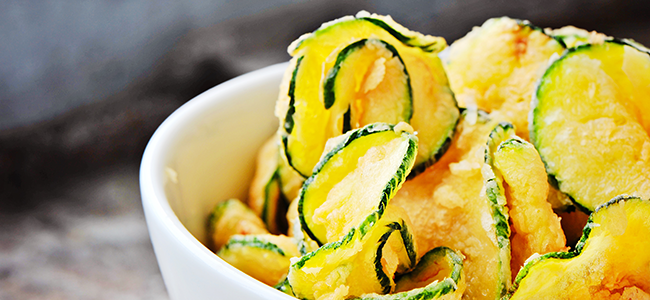 Instead of French fries, try Zucchini Crisps.
If you're in the mood for something a little salty, skip the fries and reach for a zucchini instead. Similar to chips, these low carb baked zucchini slices topped with olive oil, salt, black pepper, and parmesan cheese are surprisingly crispy. The crisps contain 2.2g protein and 2.4g net carbs.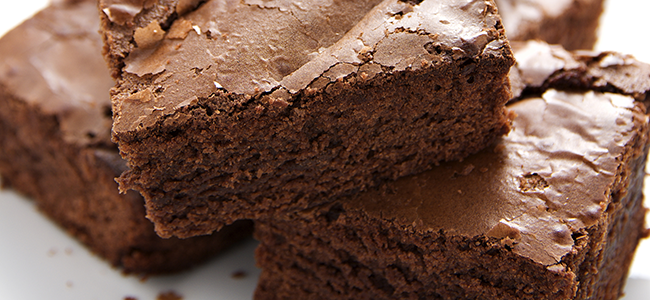 Instead of regular brownies, whip up a few Atkins Cuisine Brownies.
The great thing about National Junk Food Day is that you can enjoy both sweet and salty snacks. Luckily, Atkins has a low carb snack that should satisfy your sweet cravings, Atkins Cuisine Brownies. These decadent treats contain unsweetened baking chocolate, heavy cream, and a sugar substitute. One serving contains 5.5g protein and only 2.7g net carbs.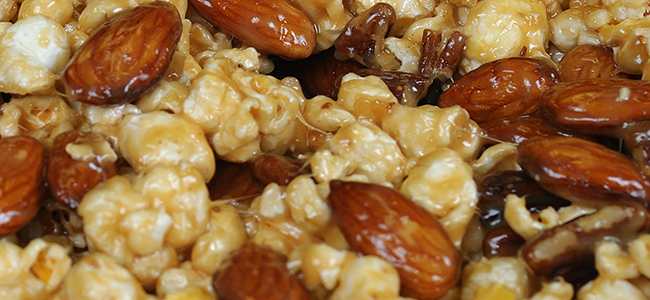 Instead of buttery popcorn, try Savory Popcorn and Nut Mix.
This crunchy junk food alternative will steal the show during your next movie night. Roasted mixed nuts and air-popped popcorn make for a tasty and low carb movie snack. This tasty mix contains 6.2g protein and 6.3g net carbs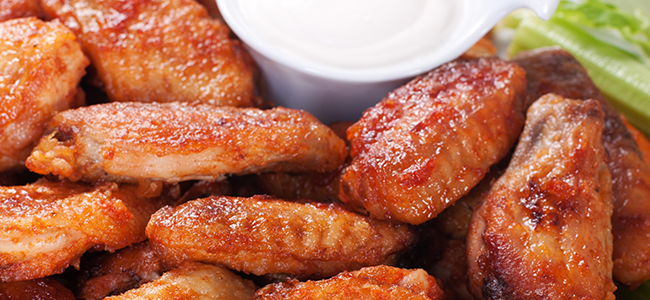 Instead of fried chicken, try Bones-To-Be Chicken Wingettes.
Whether you're trying to enjoy the game or are just in the mood for some chicken wings, these chicken wingettes are an excellent junk food alternative. Cayenne pepper and chili powder infuse these wingettes with tasty flavor and a spicy kick. This recipe packs a protein-powered punch, with 22.4g protein and only 3.4g net carbs.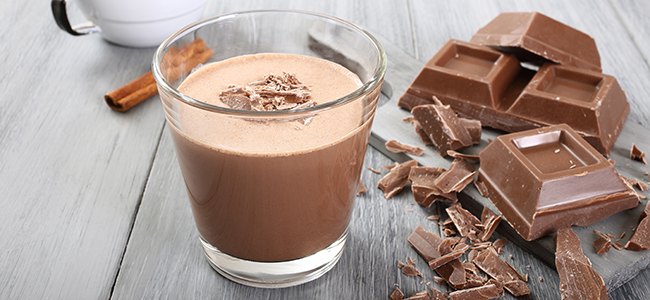 Instead of a milkshake, try a Chocolate Peanut Butter Smoothie.
The classic American milkshake gets a low carb makeover with this Chocolate Peanut Butter Smoothie recipe. This junk food alternative consists of unsweetened coconut milk, natural creamy peanut butter, cocoa powder, and chocolate whey protein. One serving contains 32.4g protein and 7.2g net carbs.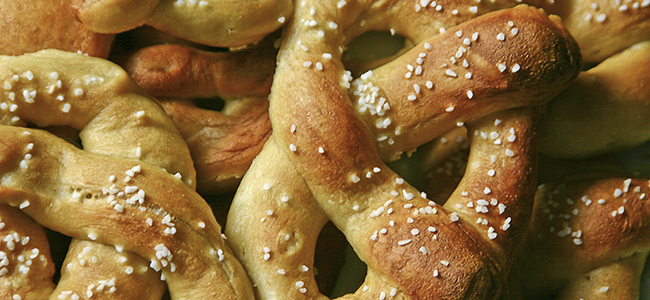 Instead of greasy potato chips, reach for Crunchy Almond Pretzels.
Our last low carb snack for National Junk Food Day is an everyday classic: Crunchy Almond Pretzels! This tasty snack contains 8.1g protein and 3.5g net carbs. We also recommend serving with your favorite low carb mustard or party dip!
Now that you have your National Junk Food Day recipes, it's time to spice things up with some new low carb snacks. Don't forget to check out our other Atkins recipes for even more delicious ways to live a keto and low carb lifestyle.