Staying hydrated is one of the best things you can do for your overall health, but getting enough fluids can get tricky during the hot summer months—especially if you like to stay active outside. Eight 8-oz glasses of a water a day is the recommended daily intake, but this can vary based on activity level and post-workout replenishment needs. The overall health benefits of staying hydrated are endless, from heart performance to mood and stable metabolism. While sipping on a tall glass of water will do the trick, there are many other ways to stay hydrated and beat the summer heat. Here are some of the best ways to stay hydrated so you can enjoy summertime to the fullest:
1. Chop Up Some Fruits and Veggies
Water-rich fruits and vegetables are perfect for refreshing summer bites. Pile up on hydrating foods like cucumbers, celery, lettuce, peppers, watermelon, or cantaloupe. Consider tossing together a side salad with dinner, or make a fruit salad and portion it out as a side for your lunches.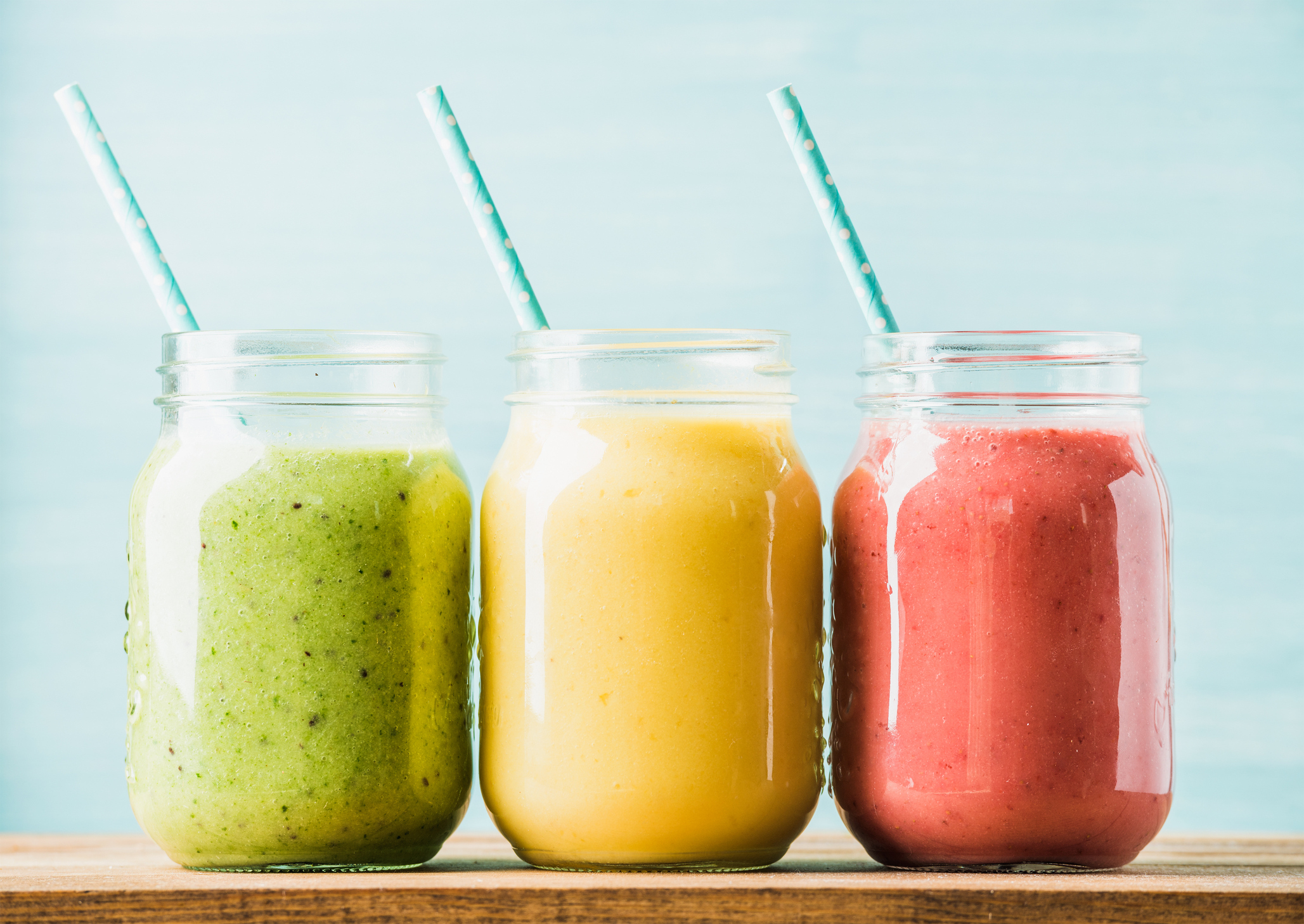 2. Make a Summer Smoothie
Make this season the summer of the smoothie, your healthy hydration trick that's loaded with vitamins and fresh flavor. Mix it and drink it using your favorite summer produce, and try to avoid frozen fruits that have added sugars. If you need some recipe inspiration for hydrating smoothies, try this beach-ready Almond-Pineapple Smoothie.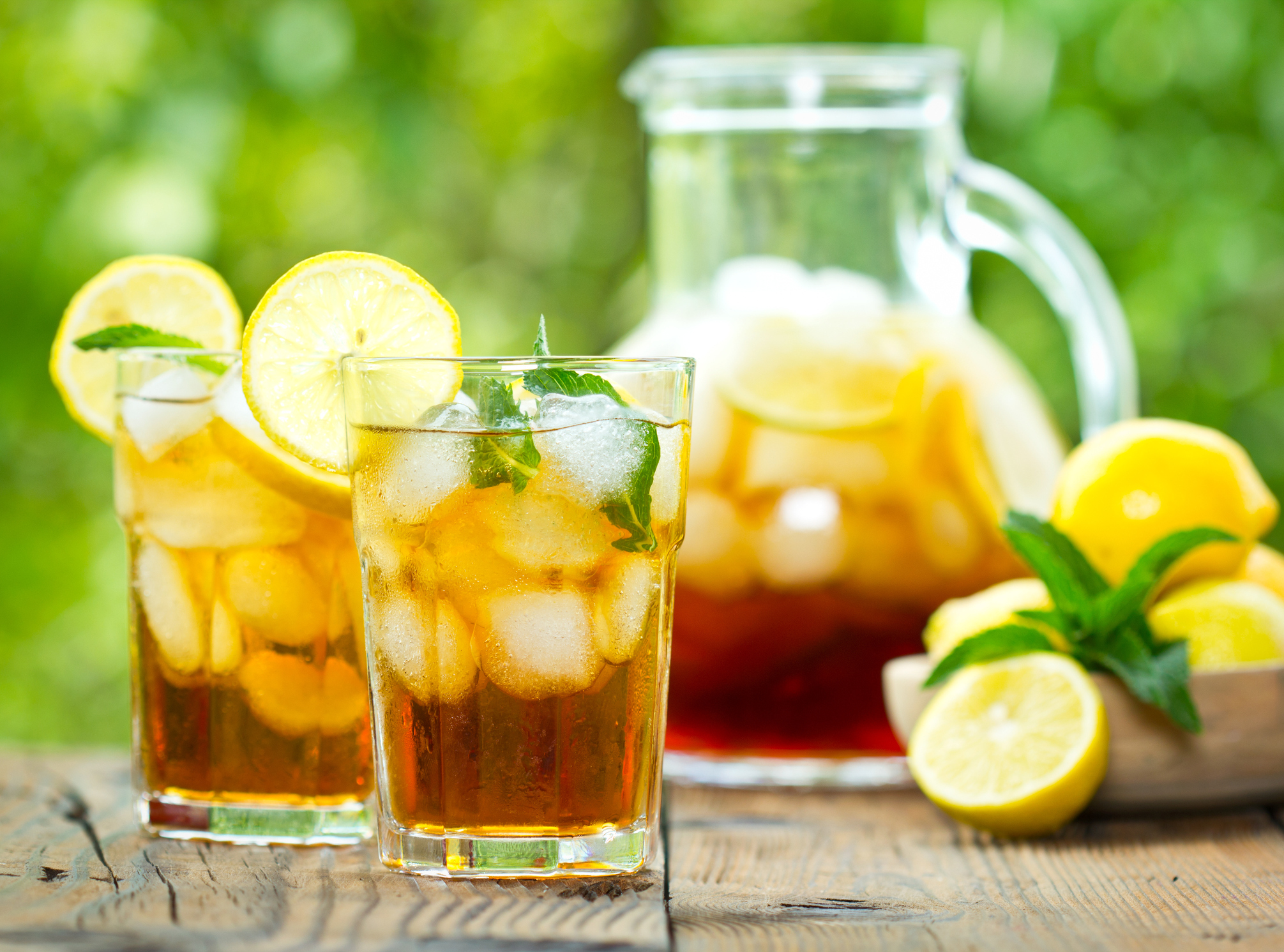 3. Brew Fresh Iced Tea
On the patio or on the go, a cold glass of home-brewed iced tea is one of the best drinks for hydration. In addition to its refreshing qualities and endless flavor combinations, unsweetened iced tea contains zero calories. As an added bonus, many teas contain antioxidants, and caffeinated black and green teas promote healthy metabolism.
4. Grab a Meal Shake
Whether you need a quick lunch or a way to restore and rehydrate post-workout, new Atkins Meal Shakes are our top hydration tip. In Creamy Chocolate or Vanilla Cream flavors, these shakes are made with simple gluten-free ingredients, have just one gram of sugar, and are packed with the protein, vitamins, and minerals you need to stay hydrated and energized.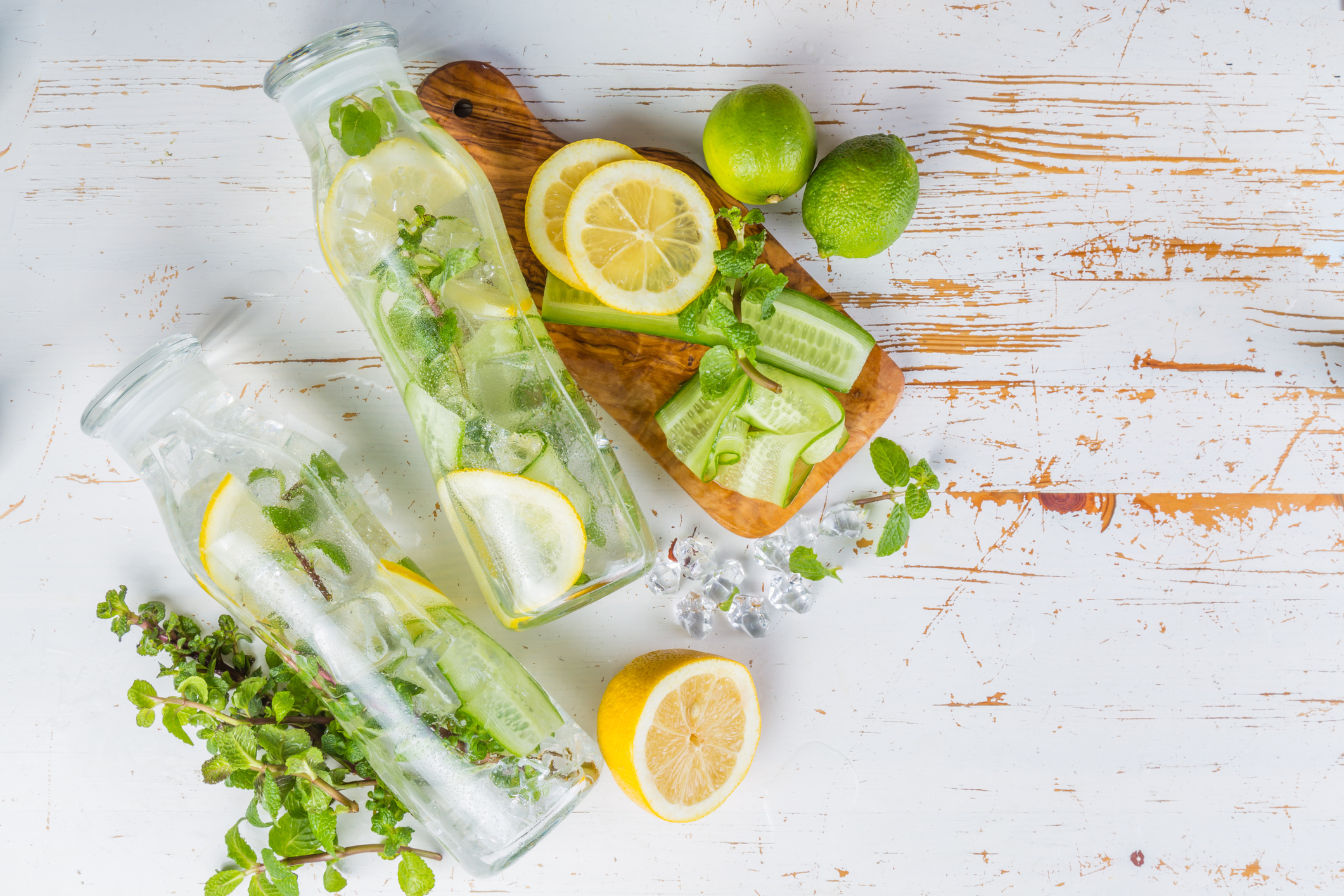 5. Sip On Infused Water
Water is the ultimate hydrator, but if the taste is stopping you from drinking the amount you need every day, try mixing things up by infusing with fresh fruits, vegetables, or herbs. Slice your selected produce into small cubes or strips, then prepare your upgraded H2O in an infuser pitcher or a standing water dispenser to separate the foods from your water. Our pick: try combining cucumber, strawberry, and basil for a refreshing summer flavor.
Knowing the different ways to stay hydrated throughout summer will help keep you energized and focused on reaching your #HappyWeight goals. Get more tips and join our supportive community when you start your Atkins journey today.