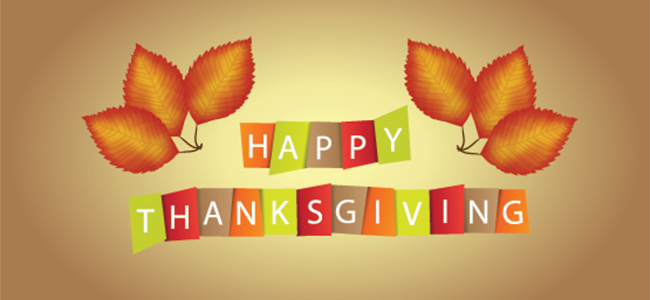 You can enjoy a Thanksgiving feast without compromising your low carb lifestyle. With a few simple substitutions, it's easy to make low carb Thanksgiving recipes that the whole family can enjoy. Read on for Atkins suggestions on the best low carb ingredients to substitute in your Thanksgiving recipes.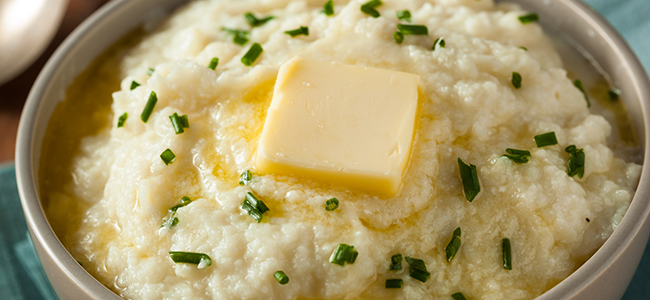 Cauliflower for Mashed Potatoes
Instead of mashed potatoes, try this Cauliflower and Onion Mash with Cheddar. This low carb side offers 8.4g of protein, 14.2g of fat, 4.2g of net carbs, 1.6g of fiber, and 179 calories per serving. Plus, cauliflower is a great source of vitamin C, potassium, and dietary fiber.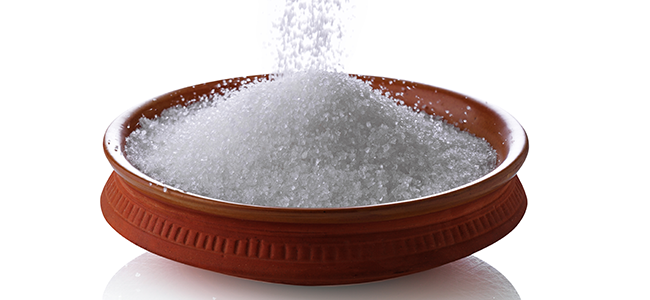 Stevia for Sugar
If you have a dessert recipe that calls for sugar, swap in Splenda
or Stevia instead. For example, these low carb Pumpkin-Spice Brownies
call for 1/3 cup sucralose-based sweetener such as Splenda™. Stevia in
the Raw™ can be substituted 1:1 for the sucralose in this recipe or any recipe
calling for sugar. Stevia and stevia blends can sweeten your favorite
baked goods recipes without adding unnecessary carbs. However, pure
Stevia is very sweet, so be sure to use a conversion chart
to see how much pure Stevia to add if you're substituting it for sugar in your
own recipe.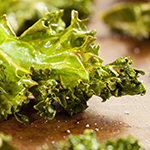 Kale Chips for Potato Chips
If you'd like a salty appetizer to whet your appetite before the feast, reach for Kale Chips instead of potato chips. With 1.1g of protein, 2.6g of fat, 2.7g of net carbs, 0.7g of fiber, and 37 calories in a serving, kale chips are a low carb snack that's satisfyingly crunchy. Kale is a nutritional powerhouse, packed with vitamins A and C.
Club Soda for Regular Soda
A regular can of Coca-Cola contains a whopping 39g of carbs. Want something fizzy without all the carbs? Opt for club soda instead. Try a Raspberry-Lime Fizz, a bubbly drink that combines club soda, raspberry sugar free syrup, fresh lime juice, and fresh raspberries. It contains 0.2g of protein, 0.1g of fat, 4.7g net carbs, 0.5g fiber, and 11 calories per serving.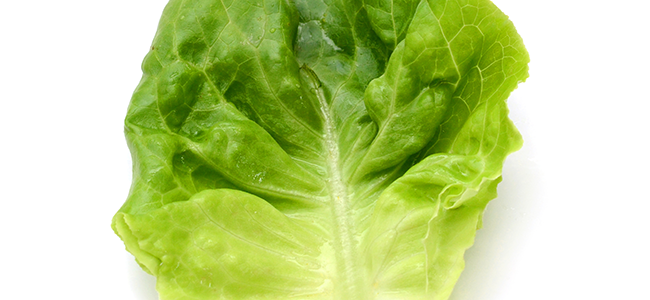 Lettuce for Burger Bun or Sandwich Bread
Swapping out a burger bun for lettuce is a classic low carb substitute. When you make a turkey sandwich out of leftovers the day after Thanksgiving, wrap your creation in a crunchy piece of lettuce instead of bread and save on carbs. When you have run out of turkey, try a Lettuce-Wrapped Cheddar Veggie Burger with Avocado and Onion.