Before you start your weight loss journey with Atkins, it's important to stock up on the foods you'll need to follow an effective, low carb diet. Once your refrigerator is full of low carb ingredients, cooking delicious and healthy meals will be easy. The next time you go to the grocery store, let this simple low carb grocery list from Atkins be your guide! The Atkins approved list of low carb foods for Atkins 20®, Phase 1 is also a helpful resource for choosing the right foods and portion sizes.
Example of Low Carb Shopping List
This low carb grocery list is meant to get you started. For a complete list of foods permitted during Phase 1 of Atkins, use this chart.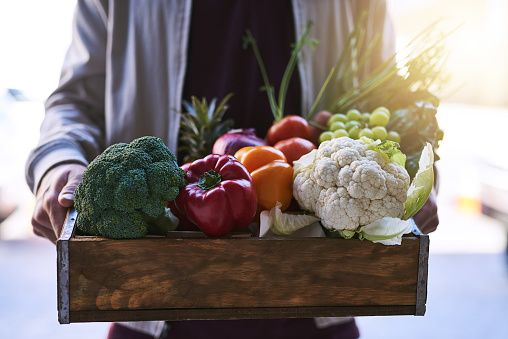 Produce
Vegetables are a key part of Atkins Phase 1 and should account for 12 to 15 grams of your net carbs per day. Once you hit Phase 2, you'll be allowed to incorporate certain fruits.
Salad Bases
Start your salad with one or more of these leafy greens:
Romaine lettuce
Iceberg lettuce
Arugula
Spinach
Endive
Snacks
Unlike high-sugar chips or cookies, these snacks will help you feel light, refreshed, and hydrated:
For more Phase 1 snack ideas, check out our full list of acceptable foods.
Salad Toppers
Who said salads had to be boring? Mix it up with these fresh ingredients:
Mushrooms
Avocados
Artichokes
Radicchio
Radishes
Side Dishes
The perfect addition to any high-protein meal
Broccoli
Brussels sprouts
Okra
Snow peas
Collard greens
Eggplant
Mashed cauliflower or cauliflower ric
Seasoning
Add flavor to any meal with these Atkins-approved seasonings: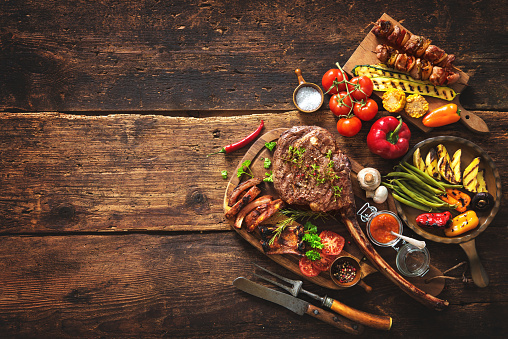 Meat
All meat is allowed during Phase 1 of Atkins. Here are some ideas:
Meat
Fowl
Chicken
Cornish hen
Duck
Turkey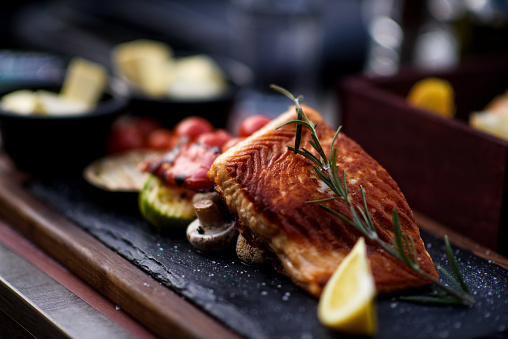 Seafood
All fish and shellfish are allowed in Phase 1 of Atkins. Here are some ideas:
Fish
Salmon
Tuna
Trout
Cod
Halibut
Shellfish
Clams
Crabmeat
Mussels
Oysters
Shrimp
Dairy
Add a creamy touch to any meal with the following approved dairy products:
Cheese
Try these delicious cheeses on a salad, as a meat topping, or for a snack! All are Atkins Phase 1 approved
Blue
Cheddar
Goat cheese
Cream cheese
Feta
American cheese
Gouda
Mozzarella
Parmesan
Swiss
Refrigerator Staples
Keep these handy at all times for a tasty finishing touch:
Eggs
Salad dressings
Lemon juice
Lime juice
Pantry Staples
Stock up on these cooking must-haves to save time during meal prep:
Chicken or vegetable broth or bouillon cube
Splenda
Vegetable oil
Olive oil
Herbs and spices

Avocado oil

Coconut oil

Low carb hot sauce
Beverages
While water is essential, Atkins Phase 1 approves the following beverages for when you want to mix things up:
Flavored zero-calorie seltzer water
Diet soda
Club soda
Coffee
Tea
Club soda
Check out Atkins' 1,600+ low carb recipes to start cooking delicious meals with the ingredients above. Register with us today for additional grocery lists and food tips to achieve your weight loss goals.