With fall around the corner, we can all use more reasons to head outdoors and soak up the last rays of summer. Here's one great excuse: August 31 marks National Trail Mix Day. Though no one has pinned down the exact origins of trail mix—some say two California surfers in 1968 first mixed together handfuls of raisins and peanuts[1]—outdoor enthusiasts have long taken the snack on hikes given its easy, energizing, and portable properties. Of course, some trail mix recipes can contain high levels of carbs, so when you head outdoors on the last day of the month, pack some some Atkins trail mix to stay on track with your diet and fitness goals.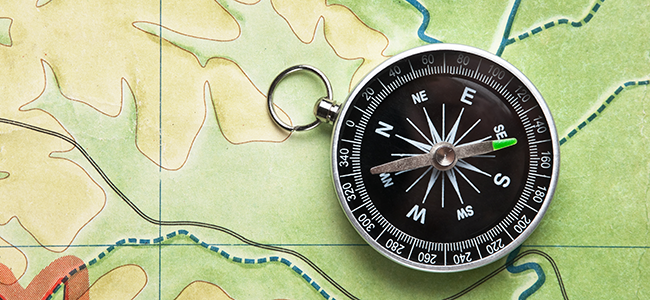 Plan a Hike
Hiking boosts cardiovascular health, alleviates stress, and improves bone density.[2] Reaping these benefits doesn't require living in the mountains—anyone can find nearby trails on TrailLink.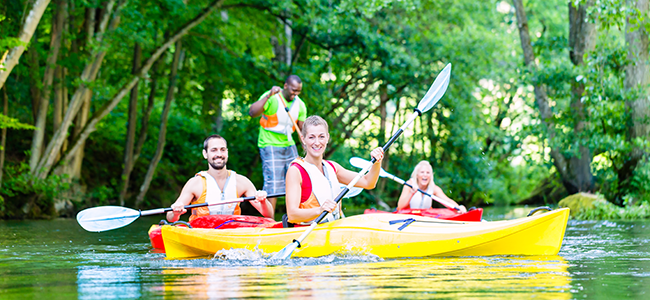 Go Kayaking or Canoeing
Paddlesports work muscles in the back, arms, shoulders, pecs, and core.[3] A 180-pound person can burn more than 200 calories in just 30 minutes.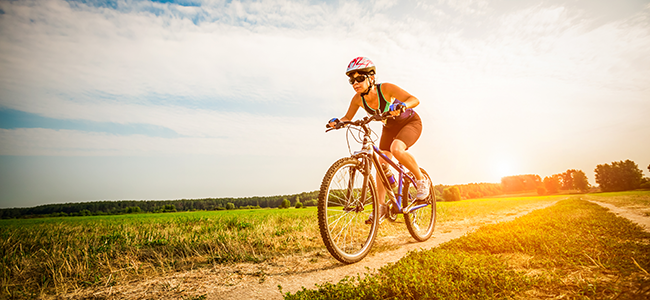 Take a Bike Ride
Cycling offers an accessible sport for all levels: you can cruise around the neighborhood, zoom down flat city trails, or take a mountain bike off road. Whatever option you choose, take a look at our bike safety tips before you go.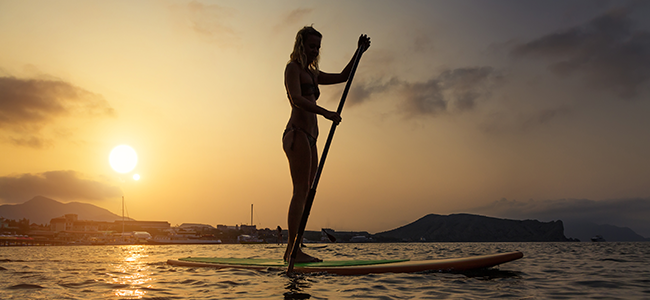 Try Surfing or Stand Up Paddleboard
For those lucky enough to live near the ocean, a day of surfing torches calories, making a supply of trail mix a much-needed fuel source. If you're far from the coast, stand up paddleboard works your arms, shoulders, and core, even on flat water.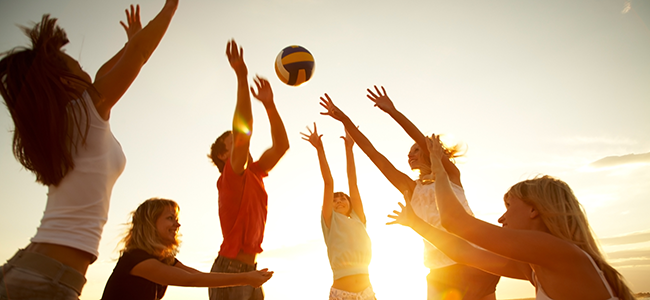 Gather a Group for Beach or Backyard Volleyball
Volleyball offers many physical benefits: it tones and shapes the entire body, increases metabolic rate, and burns calories, especially when played on the uneven surface of sand. It's also good for emotional health—studies have shown that volleyball (and other team sports) can also improve interpersonal and networking skills.
---
[1] http://www.nationaldaycalendar.com/national-trail-…
[2] https://www.atkins.com/how-it-works/library/articl…