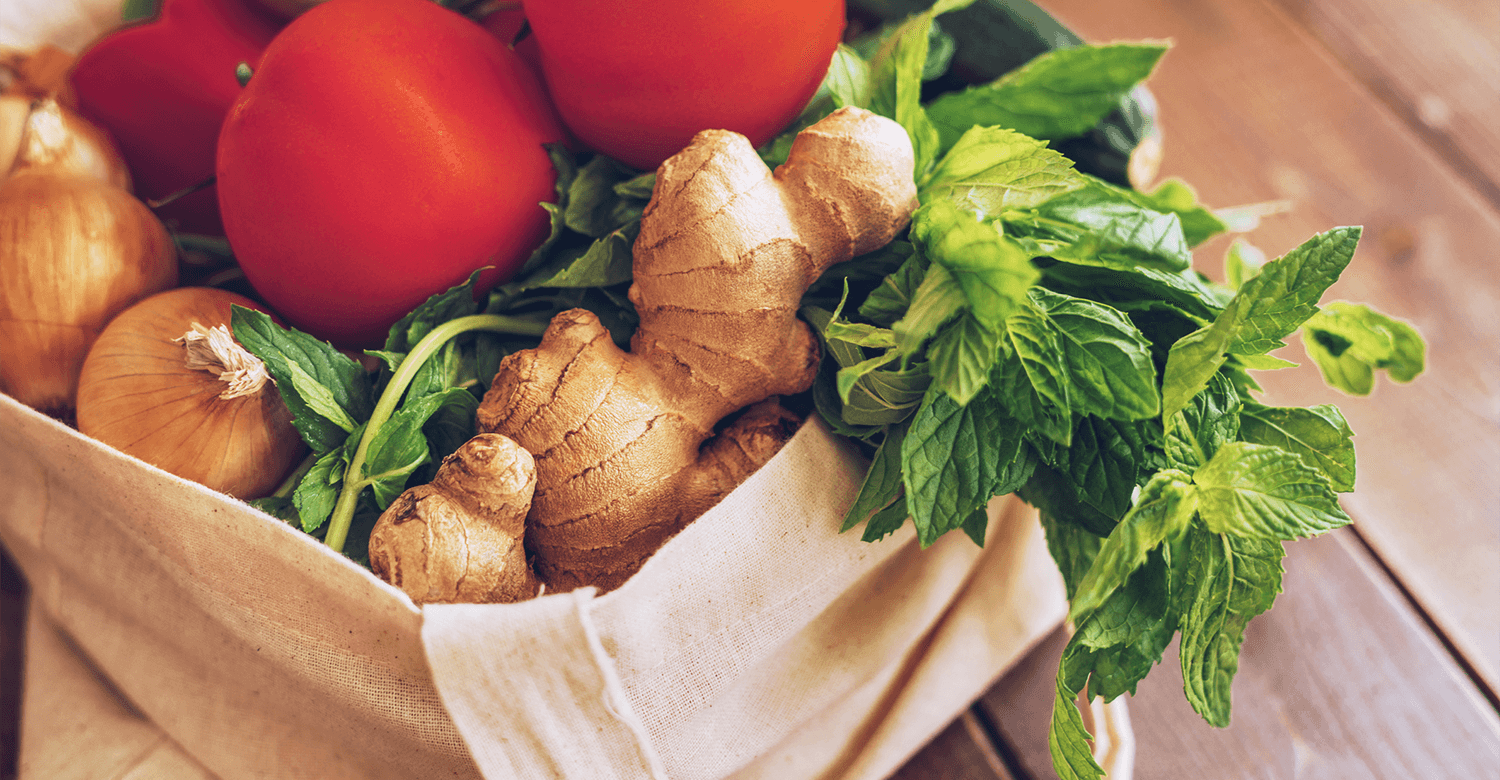 Keto doesn't have to be complicated. You won't need every item on this keto groceries list every time you shop, rather, use it as a guide to save time when meal planning and make smart shopping decisions at the store. Choose the ingredients you and your family like the most!
Atkins also has tons of sample Keto meal plans–like this 7 day meal plan and this sample low carb meal plan–to give you ideas to get you started. Meal planning also makes grocery shopping so much easier, so you only buy ingredients you need.
To get you started, the following items are approved for Atkins 20 Phase 1 (the most ketogenic phase). Each phase adds in more variety, so check out the lists of approved foods for your phase and compare Atkins plans.
Fish, Shellfish, Meat, and Eggs
Eating a variety of foods is important to any healthy diet. Make sure to get your protein from different categories and aim for three 4-6 ounce servings of protein each day. And while all fish are acceptable low carb foods for Phase 1, we recommend eating the types listed here a couple times a week.
Flounder
Herring
Salmon
Sardines
Sole
Tuna
Trout
Cod
Halibut
Cornish hen
Chicken
Duck
Goose
Pheasant
Quail
Turkey
Ostrich
Clams
Crabmeat
Mussels
Oysters
Shrimp
Squid
Lobster
Bacon*
Beef
Ham*
Lamb
Pork
Veal
Venison
Egg
* Be sure to avoid pork products that use a sweetened glaze or additive, such as honey ham or maple bacon.
Fats and Oils
Consuming a healthy amount of fat is an important part of keto diets like Atkins 20, and the recommended daily intake for added fats is 2-4 tablespoons daily.
Butter
Mayonnaise (make sure it has no added sugar)
Coconut oil
Avocado oil
Ghee
Olive oil (look for
"cold pressed" or
"expeller pressed")
Canola oil
Walnut oil
Soybean oil
Grape seed oil
Sesame oil
Sunflower oil
Safflower oil
Artificial Sweeteners
Limit your sugar substitutes to no more than three servings a day.
Erythritol-based sweetener
Allulose
Sucralose
Saccharine
Stevia
Beverages
It is important to drink at least 64 ounces of water a day during keto diets, like Phase 1 of Atkins 20. Keep in mind that beverages other than water are often a major source of sugars and carbs, so make sure you read your labels closely.
Club soda
Cream, heavy or light
Decaffeinated or regular coffee and tea*
Diet soda (be sure to note the carb count)
Flavored seltzer (must say no calories)
Herb tea (without added barley or fruit sugar added)
Unflavored soy/almond milk
* One to two cups of caffeinated tea or coffee is allowed as desired and tolerated by each individual.
Cheese
Although cheese contains only a low amount of carbs (about 1 gram per ounce) we recommend consuming no more than 3-4 ounces of cheese per day. An ounce is about the size of an individually wrapped slice of American cheese or a 1-inch cube.
Parmesan
Goat
Bleu cheese
Cheddar
Gouda
Mozzarella, whole milk
Cream cheese, whipped
Swiss
Feta
Foundation Vegetables
Aim for 12-15g of net carbs from these nutrient-dense, higher-fiber foundation vegetables per day.
Alfalfa sprouts
Arugula
Artichoke
Asparagus
Avocado
Beet greens
Bell peppers (any color)
Black olives
Bok choy
Broccoli
Broccoli rabe
Broccolini
Brussels sprouts
Cabbage
Cauliflower
Celery
Chicory greens
Collard greens
Cucumber
Eggplant
Endive
Escarole
Dill pickles
Fennel
Garlic
Green beans
Green olives
Hearts of palm
Jicama
Leeks
Lettuce
Kale
Kohlrabi
Mushrooms
Okra
Onion (any variety)
Pumpkin
Radicchio
Radishes
Rhubarb
Sauerkraut
Scallions
Shallots
Snow peas
Spaghetti squash
Spinach
Sprouts, mung beans
Swiss chard
Tomatoes
Turnip greens
Turnips
Watercress
Yellow squash
Zucchini
Phase 2 Approved Foods to Add to Your Keto Shopping List
While Phase 1 of Atkins is the most ketogenic phase, Phase 2 provides more flexibility to keep you on track to your goals—while preserving the progress you made in Phase 1. During Phase 2 of Atkins, you can add small servings of higher carb foods back into your diet, moving beyond vegetables to other foods, such as nuts, seeds, and berries. Remember that the quantity of net carbs is very important so keep track of your net carbs if you're staying keto. (Try our free app to keep track anywhere, any time!)
Dairy
Mozzarella cheese
Yogurt, Greek, Plain, unsweetened, whole milk
Ricotta cheese
Cottage cheese 2%
Heavy cream
Yogurt, Plain, Unsweetened, whole milk
Nuts & Seeds (and their butters)
Brazil nuts
Macadamias
Hulled sunflower seeds
Walnuts
Almonds
Pistachios
Peanuts
Pecans
Cashews
Low-Glycemic Fruits
Blackberries
Raspberries
Cranberries
Strawberries
Cantaloupe
Honeydew
Gooseberries
Boysenberries
Blueberries
With Atkins, you'll learn to eat right, not less with a balanced diet of high-fiber carbohydrates, healthy fats, and optimal proteins. For more keto tips and low carb recipes, get started with Atkins today!