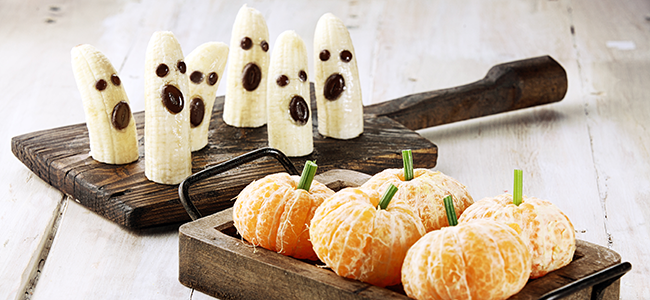 Let's face it: it's hard to be healthy on Halloween, a holiday centered on the consumption of sugary candy. But there are small tweaks you can make this October 31 to enjoy a healthier celebration. Atkins is here to help you stick to your low carb lifestyle with these tips for a healthier Halloween.
1. Take The Long Route When Trick-Or-Treating
You can rack up some serious steps (and torch calories) while trekking with your kids around the neighborhood in search of candy. According to data from Fitbit, trick-or-treaters walk an average of 1.25 miles more on Halloween than those who stay home. Sneak in extra steps by walking to a friend's neighborhood and trick-or-treating there.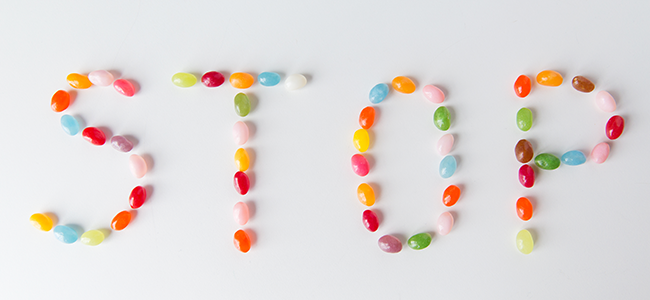 2. Say No To Sugary Candy
Although it can be tempting, try to avoid sneaking candy from the communal bowl at work or your child's trick-or-treating haul. Instead, reach for low carb candy such as Atkins Chocolate Candies, Atkins Milk Chocolate Caramel Squares, and Atkins Peanut Butter Cups. Atkins also offers an array of low carb candy bars, including Atkins Chocolate Coconut Bar and Atkins Chocolate Caramel Mousse Bar. Other healthy Halloween snacks include fresh veggies, fruit, and roasted pumpkin seeds.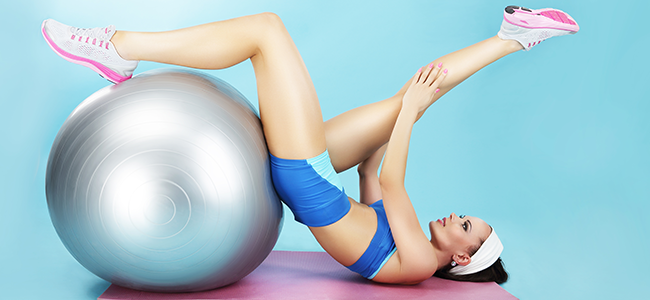 3. Wear A Fitness-Inspired Costume
Want an easy way to sneak in some exercise on Halloween? Dress up like a 1980s aerobics instructor or do your best Richard Simmons impersonation. As part of your routine, do some lunges, bicep curls, or squats throughout the day. Bonus points for wearing wrist or ankle weights while you trick-or-treat!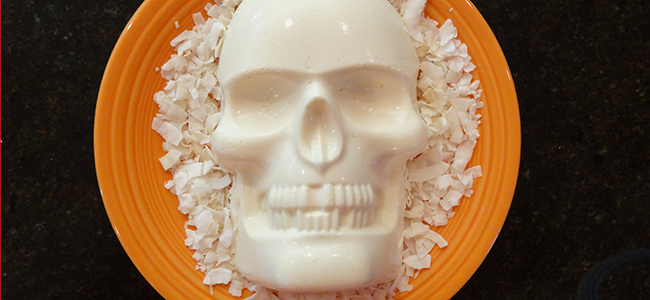 4.Bake Your Own Low Carb Halloween Treats
Atkins offers plenty of delicious low carb treats that are sure to satisfy a sweet tooth. Bake a low carb dessert ahead of time and reach for it when you feel like diving into a candy bowl. Popular low carb Halloween recipes that will sate your sugar craving include: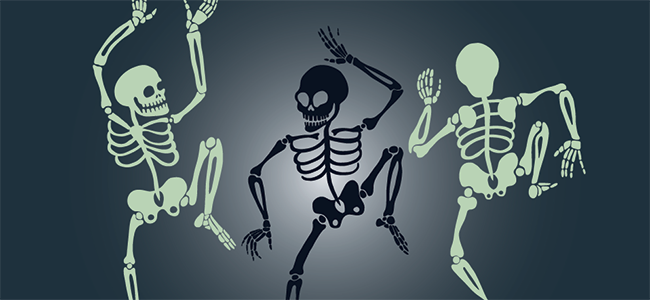 5. Host a Halloween Party
Invite your friends and neighbors over for a Halloween dance party and serve some of your favorite low carb treats. Staying active and in control of the menu will help you celebrate a healthy Halloween, a great alternative to trick-or-treating. Don't forget to add classic tunes like "Monster Mash" and Michael Jackson's "Thriller" to your themed playlist.