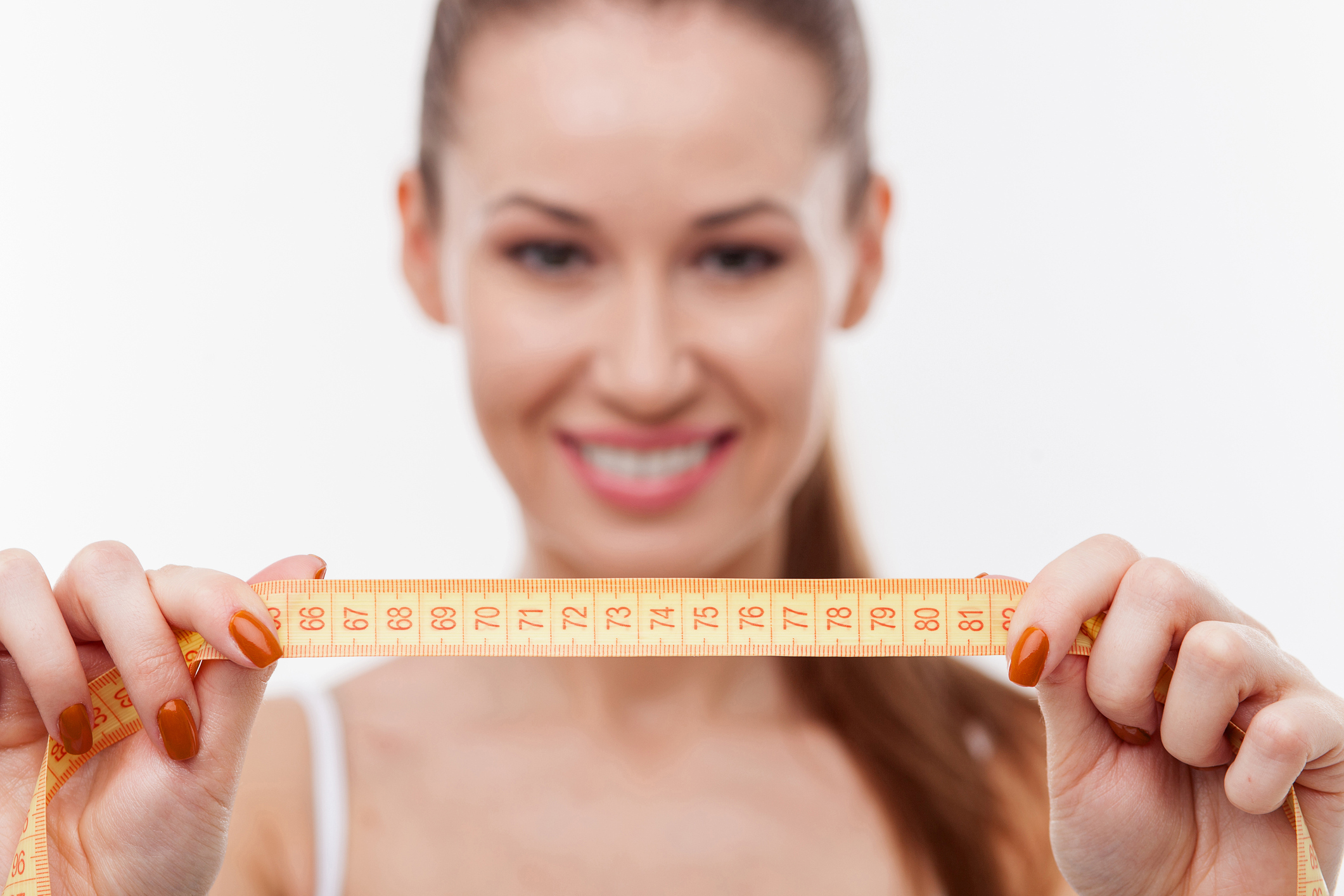 With so many diets to choose from, it can be challenging to know which one is not only right for your nutrition goals, but also which diets actually work. In an effort to answer this question, University of Florida researchers evaluated 20 popular diets and found that the Atkins Diet came out far ahead of the pack.
For their study, published in the health journal Nutrients, UF researchers gathered clinical trials examining the effectiveness of 38 popular diets listed on U.S. News & World Report's 2016 ranking of "Best Weight-Loss Diets." To determine whether diets based only on what we eat can lead to weight loss, researchers eliminated from their study diets that included specific calorie targets, meal replacements, supplementation with commercial products, and/or structured exercise programs. After filtering diets with this criteria, researchers were left with 20 diets to evaluate, and clinical trials were only available for seven of these.
The study found that the Atkins Diet has substantially more support than the other seven tested diets. Atkins was tested in the greatest number of clinical trials and had the most evidence in producing clinically meaningful short- and long-term weight loss. Nine of the 10 clinical trials evaluating the Atkins Diet demonstrated clinically meaningful short-term weight loss (less than six months), and six of eight long-term Atkins clinical trials demonstrated long-term weight loss (more than 12 months).
And although it is has been previously shown that calorie restriction produces short-term weight loss, researchers also found that a growing body of research supports low carbohydrate, high fat dietary approaches for healthy weight management. The findings of their own review also suggest that high fat, low carbohydrate diets are most advantageous for promoting long-term weight loss in overweight individuals.
Researchers did note that there were limitations to their study due to a limited number of clinical trials available that met their criteria.
How Does Atkins Work?
Not everyone's body responds the same way to different approaches to losing weight. The key is to find a match for your body and metabolism. A typical diet reduces calories, but is still high in carbohydrates, which includes the hidden sugars effect. Many people constantly cycle between sugar "highs" (where excess sugar is actually stored as fat in the body) and sugar "lows" (where you feel fatigued and ravenously hungry – for more carbs and sugar).
For these reasons, controlling carbs is an important part of the Atkins Diet. Eating too many carbohydrates, especially in the form of sugar, white flour, and other refined carbs, leads to blood sugar imbalances, weight gain, and cardiovascular problems. By keeping track of and limiting your net carbs (the total carbohydrate content of an item minus its fiber content), the body burns fat, steadily fueling your body all day long.
And Atkins doesn't require strict calorie counting or intense portion control! The main dietary focus of the Atkins Diet is eating the right balance of carbohydrates, protein, and healthy fats for your optimal weight loss and health.
Learn more about Atkins programs and compare plans to find the one that is best for you and your weight loss goals.