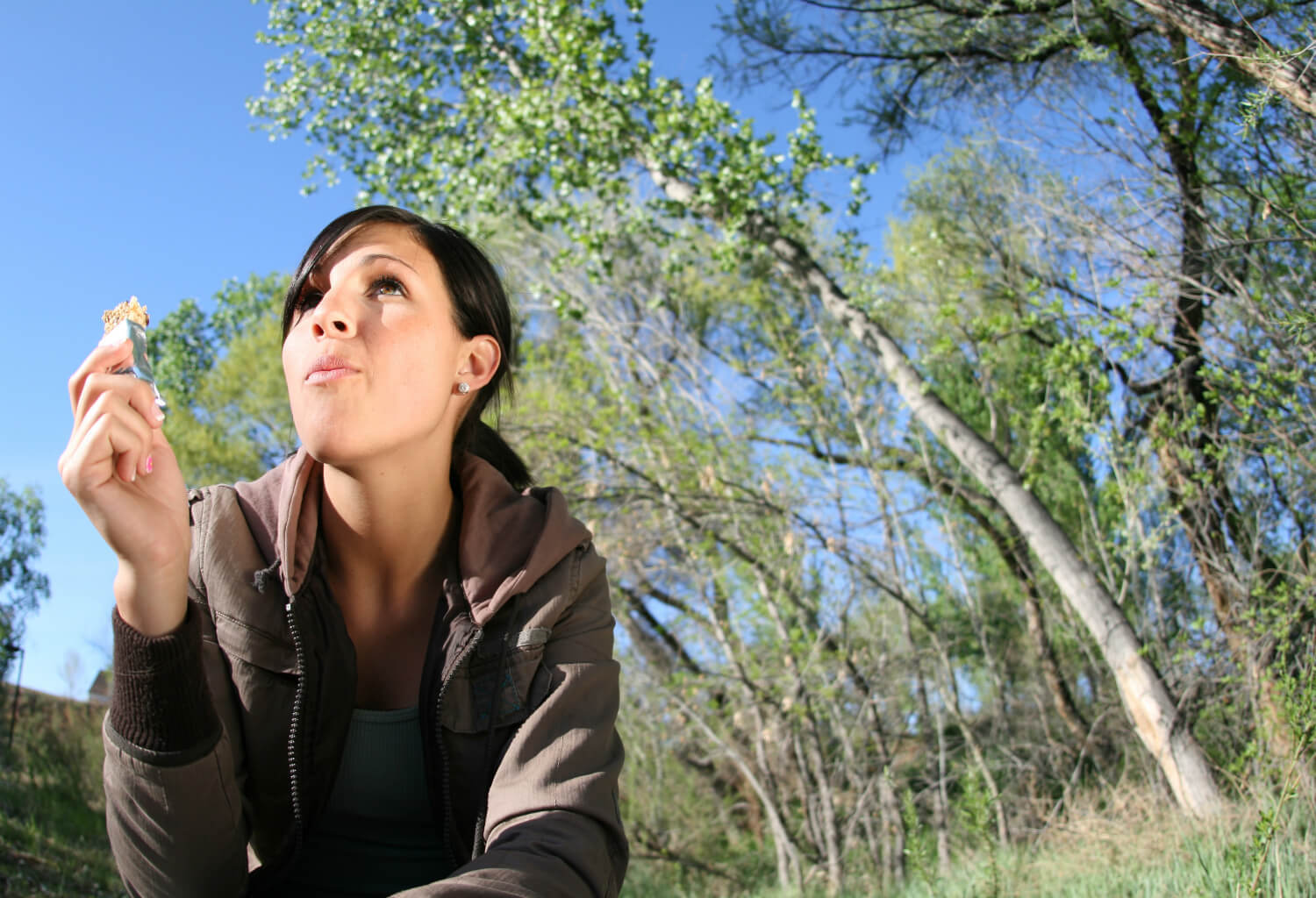 When you're out and about this spring and summer, always having a high protein snack on hand is key to keeping up with a low carb lifestyle. This season's go-to snacks: the Lemon Bar and White Chocolate Macadamia Nut Bar from Atkins. Both snack bars are free from artificial flavors, colors, and preservatives. Whether it's getting out for a relaxing hike or spending the day around town with friends, curb your hunger with one of these two convenient and all-new snacks: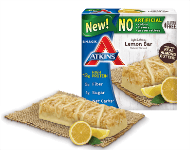 Atkins Lemon Bar
With a crisp taste perfect for spring and summertime, this delicious snack bar packs a light and refreshing burst of natural lemon flavor. The Atkins Lemon Bar is a nutritious blend of simple gluten-free ingredients and contains real almond butter. Plus, it's packed with protein and fiber to satisfy snack-time hunger.
Atkins White Chocolate Macadamia Nut Bar
When you're in the mood for something sweet and crunchy, the all-new Atkins White Chocolate Macadamia Nut Bar is a tasty and filling choice. This decadent treat is gluten-free with real almond butter, plus it contains high levels of protein and fiber to help you stay fuller longer.
Knowing the right snacks to choose when living a low carb lifestyle can sometimes be difficult, but Atkins is always coming up with new foods, snacks, shakes, and desserts to help you reach your #HappyWeight. Learn more about our delicious meals and products perfect for your low carb diet plan with Atkins.