4 Sweet Tips for a Keto-Friendly Valentine's Day
February 12, 2020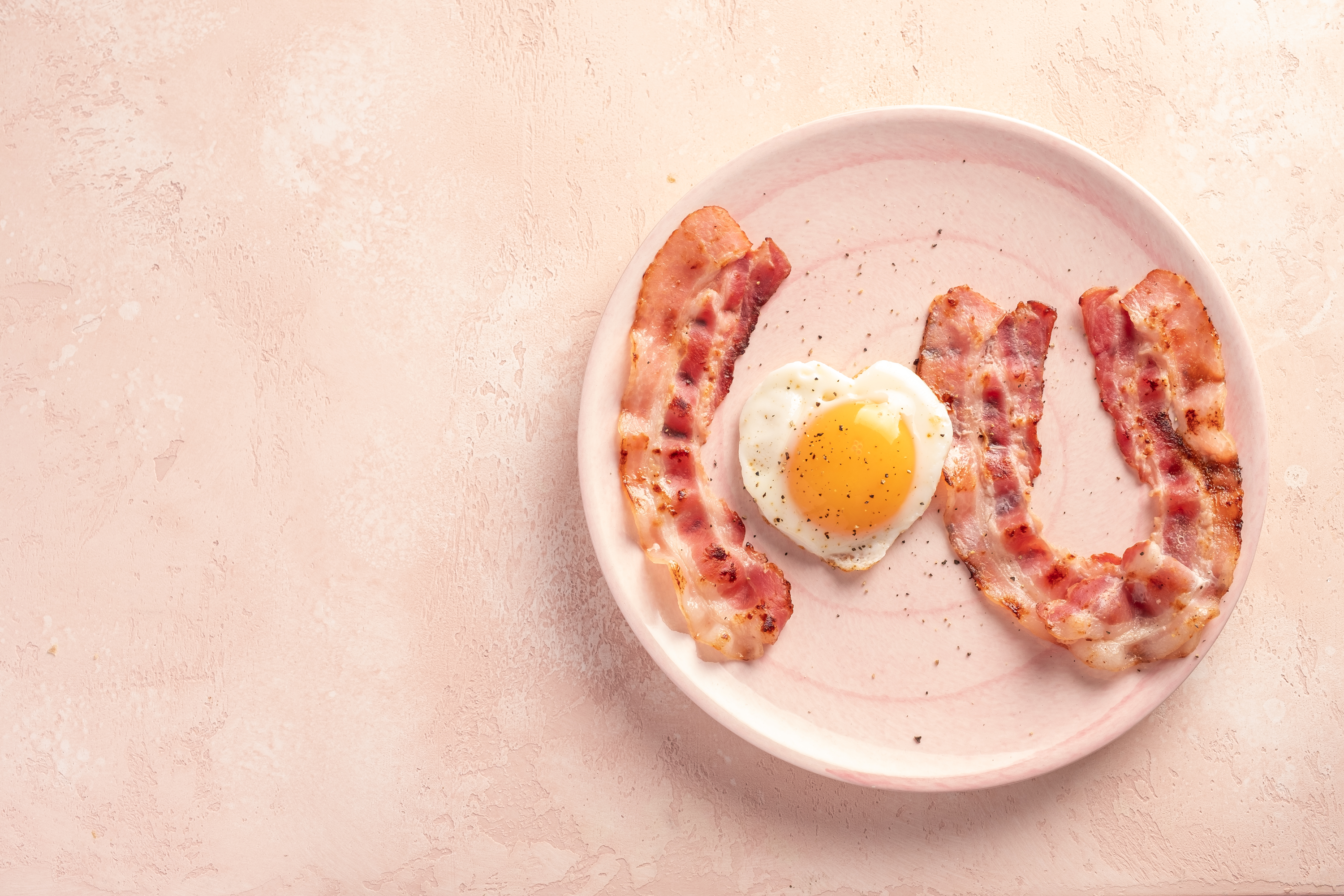 With Atkins, you can still have a deliciously sweet and keto-friendly Valentine's Day. For sure, the temptations abound. From candy hearts to heart-shaped cookies, these sugar bombs have the potential to trigger cravings and become stored as excess fat.
But your Valentine's Day doesn't have to be like that if you follow these keto-friendly tips for a memorable and sweet celebration:
Register with Atkins today for additional tips, low carb recipes, and ideas on how to overcome your weight loss plateau.